Keystone Lintels:The Company
Keystone Lintels Limited is a leading manufacturer of steel lintels, founded in 1989. The short history of Keystone has been one of relentless expansion and continuous innovation whilst redefining the meaning of service in the lintel industry.
Production facilities in Birmingham, Cwmbran, and Cookstown provide an efficient, flexible and ergonomic working environment, which is part of the culture of quality and service at Keystone.
Keystone… the lintel company with genuine commitment to servicing your lintel requirements.
Keystone's most important asset is its people. Every employee undergoes training on our NVQ approved premises. We have also received the Investors In People accreditation.
Keystone People
Professional
Trained and Motivated
Accessible
Responsive
Extensive Product Knowledge
Mission Statement
Creating smart construction solutions beyond equal.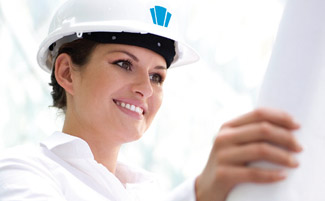 Keystone Core Values
Keystone is committed to core values that were embodied by its founders and remain the cornerstone of the corporate philosophy.
Innovation
We empower and challenge each other to think differently, embrace creativity and develop products, services, and processes that are smarter than anything else in the market.
Fun
We love what we do and we love sharing the passion we have for the Keystone community. When we have fun at work, we are more productive, engaged and motivated to succeed. A business that has fun together, wins together!
Quality
We have a relentless focus on excellence in quality for every process in our business. We support each other to deliver solutions and services that are world class and add value to our customers.
Technical Expertise
At Keystone we never stop learning. Our specialist teams are on hand to provide the most cost effective solutions for the most complex requirements.
Commitment
Results matter. We go the extra mile and are committed to engaging with our customers, employees and communities every day to ensure we exceed expectations.