The BMF All Industry Conference 2021 is back and for the first time in nearly 30 years the conference will take place in the UK just outside Harrogate, with the award-winning Yorkshire Event Centre playing host from 4-7 November.
See Agenda: https://bmfconference2021.co.uk/agenda/
See Speakers: https://bmfconference2021.co.uk/speakers/
The three-day event themed 'Building Beyond Boundaries' could not be more suited as the country looks beyond traditional geographical boundaries to build new trading relationships, and the industry moves beyond the boundaries imposed by the Covid health crisis and responds to Government incentives to Build, Build, Build.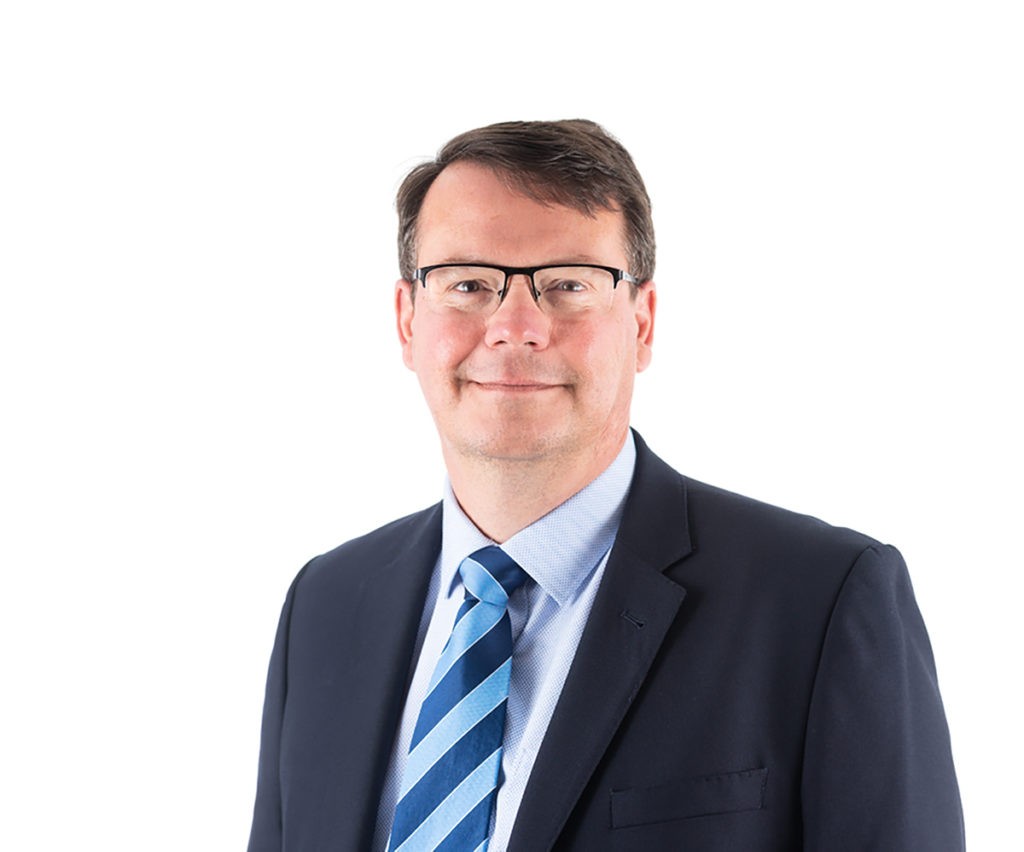 Chris Hemmington-Green, Sales Director at Keystone Lintels, commented: "Keystone Lintels is extremely proud to sponsor this event but more importantly recognises the importance of events such as these, whereby our industry can come together to network, in order to build and strengthen relationships between suppliers and merchant partners and to work closely together in delivering key mutual objectives."
The Merchant/Supplier Exchange session has been replaced this year with an Exhibition. Please use the Conference App to communicate with Merchants/Conference attendees. By using the Conference App, you will be able to see all delegates who are attending the conference, send direct messages and request  appointments/meetings during networking refreshment breaks, lunch breaks and between 2-5pm on Friday 5th November and 2-4pm Saturday 6th November.
Download Conference App: https://eur.crowd.cc/s/BZy