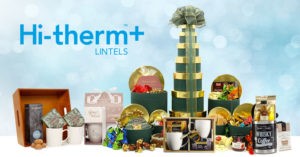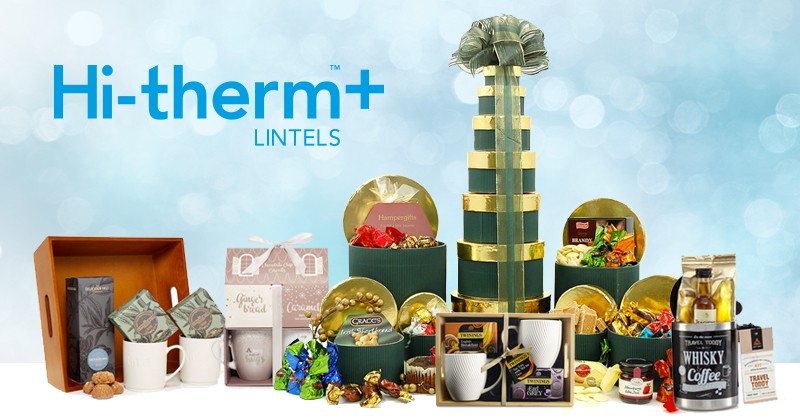 December is fast approaching and the Christmas countdown is officially on!
To celebrate the launch of Hi-therm+, Keystone Lintels is running an Advent calendar competition over on Twitter to help you keep warm and restore your energy this winter. We will be giving away a prize each day, including coffee gift sets, Yankee Candle Sets, Christmas gift boxes, M&S port & wine gifts and much more.
Keystone's commitment to innovation has been demonstrated once again by the introduction of an advanced version of its award winning Hi-therm Lintel. This new version secures all the benefits of the original and adds new features, widening its appeal. Hi-therm has won multiple awards for its innovation and made a significant impact on the energy efficiency of new homes. Now, its design has been upgraded to offer even greater practicality to builders.
The Hi-therm+ advent calendar competition will be running from 1st December – 20th December on @KeystoneTweets, check it out here and don't miss out!