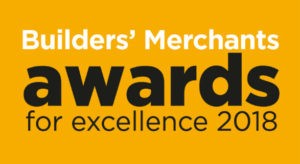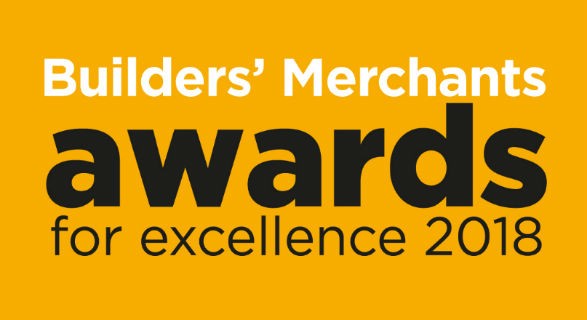 Keystone Lintels is delighted to once again sponsor the Best Independent Merchant (1-10 Branches) at the 2018 Builders Merchants News Awards for a 6th consecutive year.
As a partner to our merchants, and selling exclusively through these partners, we understand the importance of offering true support which helps to drive sales. Proactivity in the marketplace in terms of sales and technical support is essential for generating business for our merchants. At Keystone we strive to understand the challenges facing builders, and through an intensive programme of Research and Development we can offer merchants innovative solutions that add real value to their customers. Backed by comprehensive specialist technical support, including free scheduling and site visits, our aim is to make life easier for our customers.
The feedback we receive from merchants is crucial to our business. Operating a healthy partnership with our merchant colleagues helps us continue to find ways to exceed customer expectations and create value for us both.
The BMN awards luncheon is a much-anticipated date in the merchant's calendar and we are proud to be a part of it. We are particularly pleased to again sponsor a category which rewards those independent merchants who share our commitment to service and partnerships.
Good luck to all nominees.