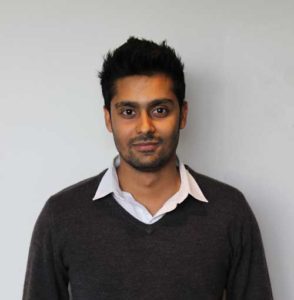 World Architecture Day is a great opportunity to celebrate our engineering team's passion for beautiful architecture. Karandip Singh-Sohal explains how Keystone's technical team worked with the client from a very early stage to create this sun lounge in Derbyshire. The team developed a bespoke design to help turn the architect's vision into a reality and create a beautiful living space which flooded the room with natural light.
What challenges did this project present?
This project required an apex lintel solution to accommodate a large span gable end window opening as detailed within the architect's design. The customer visited our office to discuss their special lintel requirements with the aid of architectural drawings. This was great as it allowed us to explore solutions face to face with the client and understand their needs from the outset.
What solutions were developed to overcome these challenges?
A design issue I faced was fixing the support post to the soffit of the apex; this was overcome by chamfering the support post and spigot connection allowing for a snug fit to the soffit. We designed the special lintel in co-ordination with the chosen window manufacturer, ensuring seamless integration of the two building products. We also designed a base plate for the steel post, enabling the builder to bolt through into the foundations/substructure, 300mm below the finished floor level to offer maximum stability.
What is your favourite architectural feature on this project?
The finished look is what pleased me the most. It was great to see the end product with all the internal walls finished and the view from inside the room was pretty amazing. Knowing that I helped the customers ideas become a reality was a great feeling.
Why did you enjoy working on this project?
I enjoyed working on this project as it was a great opportunity to develop a unique design for a modern home. This project required a bespoke apex arch design to span the large opening. It was also a brilliant experience to visit the site to see the drawing come to life and see first hand the scale of the special lintel required.