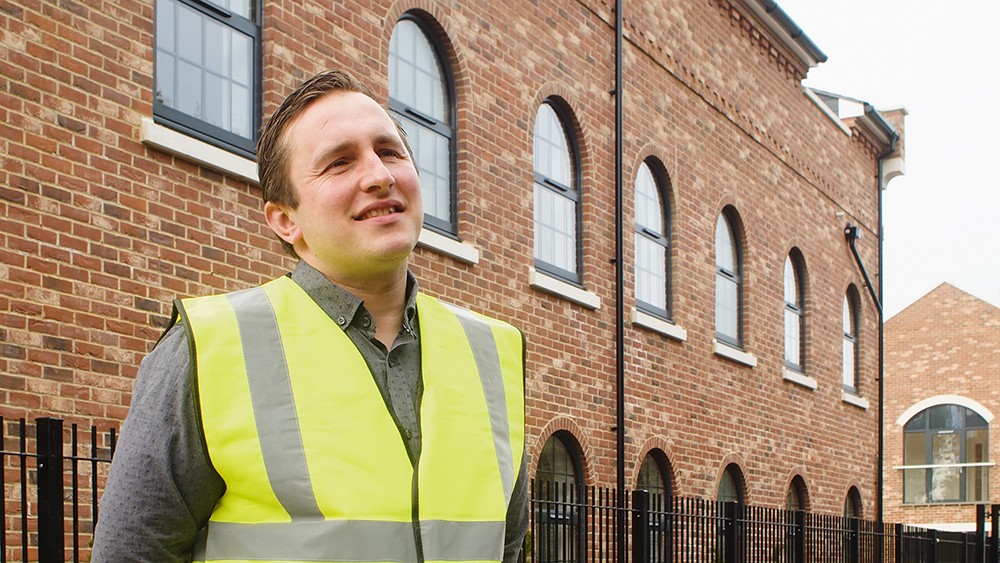 Name: Matthew McGill
Job Role: Site Manager
Length of service: 8 Years
No. sites managed for Bellwood Homes: 4
Tell us about your journey to date within the Construction Industry?
At the age of sixteen I enrolled on a NVQ Plumbing and Heating apprenticeship and I was working on a site of approximately 250 units. As a young lad on site, it can be challenging but looking back it was probably more character building in my earlier development. From my apprenticeship I worked my way up the construction ladder to Contracts Manager, and it was at this point mine and Bellwood Homes paths crossed.
When working as a Contracts Manager, I managed a team of seven and acted as the first point of call for the Bellwood Homes Site Manager. Now working as a Site Manager, it's fair to say I understand the importance of how both roles complement one another when scheduling workloads and ordering building materials.
What is the best piece of advice you could give to someone aspiring to become a Construction Site Manager?
My two bits of advice really would apply to most things and not just the construction industry. Making sure you enjoy your working lifestyle and to love what you do because at times it can make things easier in stressful situations. Whereas for my experience on site, I think being personable and treating the workforce as one team, because ultimately, they will be the ones that get you past the finish line.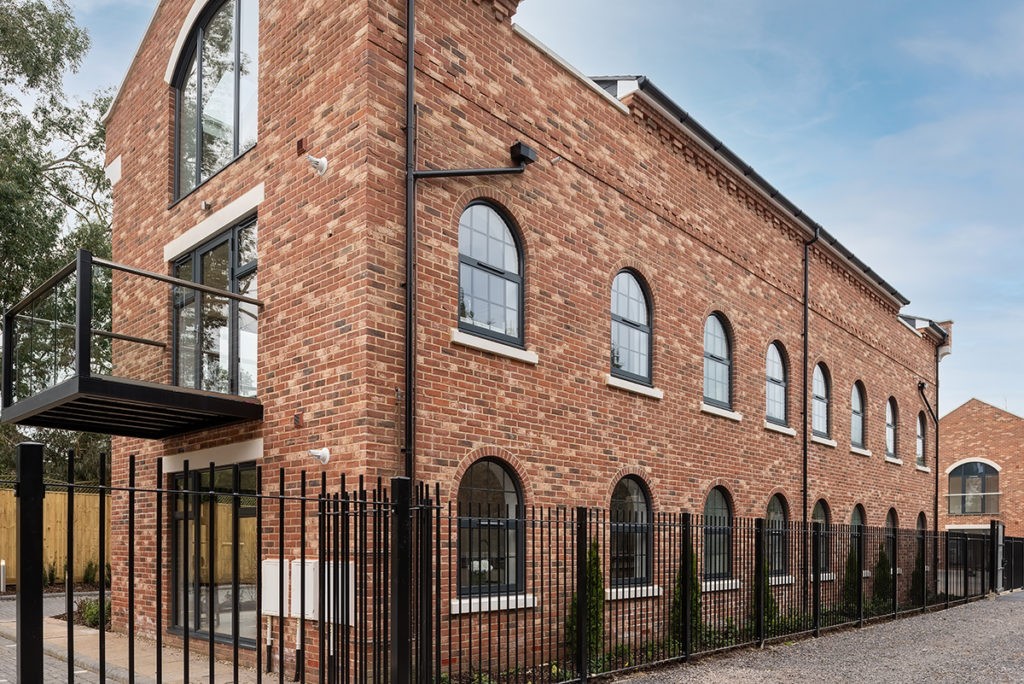 How many weeks did the Station Approach development take to complete?
75 Weeks
Describe a typical day or week on site on Station Approach?
Perhaps not typical but at Station Approach we dealt with torrential rain and flooding at the start of January 2020, followed by Covid-19 and then social distancing guidelines. In all scenarios, like many other sites up and down the country, we experienced delays on the build schedule. Weather cannot always be planned for, however with Covid-19 I ensured the site was Covid secure for the workforce and followed and implemented the necessary risk assessments on a day-to-day basis.
Generally, we plan 6 to 8 weeks ahead of what work is going to be undertaken to manage building materials. Covid-19 caused excessive delays in deliveries and material shortages and pushed back scheduling the build plan by 8 to 12 weeks.
What previous experience do you have working with Keystone Lintels building products?
My first encounter using Keystone Lintels was at our development in Littlewick Green where we used Flat Gauge Brick Slip Headers. By using Keystones prefabricated lintels, I was able to easily ensure quality control was maintained above each decorative opening. Due to the reliable service received from Keystone Lintels and the merchant SNS Building Products, we decided to implement them again into our Riverpark Villas development. There we used energy efficient Hi-therm+ Lintels for four bespoke high end town houses and were once again pleased with the results.
What were the benefits to you on site when using prefabricated lintels at Station Approach?
There was an initial uplift in costs for Keystones prefabricated Brick Slip Feature Lintels, but we did make savings elsewhere. By not creating traditional arches through bricklayers and using an offsite construction method we did not encounter weather disruption, we had increased productivity during winter hours, reduced labour costs and brick wastage. Each arch would normally take on estimate a day to complete per brick layer with a bricklayer hod carrier. We used 45 Keystone brick slip feature arches which saved weeks of the build schedule as well as rents on scaffolding.
What is your favourite project to date?
I feel a sense of accomplishment with each project that is completed, especially the more challenging ones like Station Approach. When it's all said and done, I might be on the Marlow train station platform and be able to look back in years to come knowing me and the team pulled through together, that is something I take great pride in.
If you could design your dream house, what architecture features would you include?
If I had all the money in the world and a nice plot to build on, I would design based on Victorian, like the Tarrant's with a modern twist; I am partial to corner bi-folds across the back elevation from the breakfast area leading into the garden.