Chadwicks Group is Ireland's leading builders' merchants and home improvement specialist, with over 40 branches across the country. We talk with Patrick Moore, Category Director for Chadwicks about the growth and success of the Group.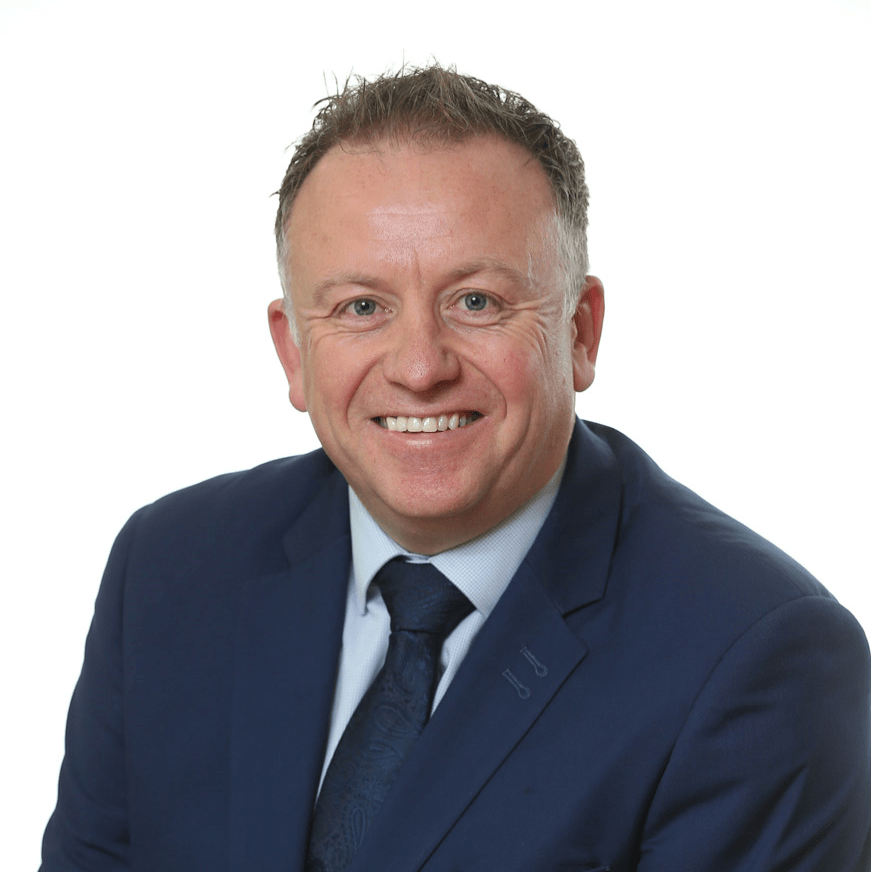 Tell us a bit about Chadwicks and your role there?
Chadwicks is currently the largest building material, timber, plumbing and heating, hardware and steel provider across Ireland. Our brand ethos sees us consistently striving to offer the widest range of products at the best value for our customers, to offer a breadth of solutions suited to their building needs. As Commercial Director, I am responsible for developing and implementing the Group's commercial strategies. My role involves preparing the business for new opportunities and ensuring we are equipped to keep up with our customers' ever-changing needs. We are continuously challenged with finding solutions for the construction sector which cover sustainability, value for money, and ease of use, so it is imperative for us to have unrivalled market knowledge. Much of my role is working alongside the wider team to ensure we are prepared for new and emerging material trends. I take great pride in maintaining relationships with our supply chain partners and wider team network. I get a lot of enjoyment from working closely with the Chadwicks team, which is committed to driving excellence in all aspects of the business.
Working alongside the Chadwicks Category Managers, we are tasked with ensuring the correct product stock is available for any customer that may walk through our doors. This requires seamless collaboration between the commercial team and the other core parts of the business including marketing, price book, operations, sales, IT and finance.
How is Chadwicks adapting to the opportunities presented online and how does this impact traditional merchanting?
Over the last few years, the building industry has seen an increased uptake in the use of online shopping platforms. This is an area that Chadwicks is particularly passionate about. We recently launched an online portal as the first step into online merchanting, which aims to
improve how we work with our customers. Our entire catalogue is now readily available at the click of a button. We are excited to continue our developments in digitalisation with the ambition of being the market leader within the space.
Chadwicks is over 200 years old. What has been the secret behind the success of this great company?
Our customer-first approach. Everything we do has the customer in mind. This, married with the relationships we have with suppliers is the
foundation of our success. Working closely with both is integral to the business across the board. We are present in more communities in Ireland than any other builders' merchant and pride ourselves on our commitment to the localities in which we serve. Through our branch network and strong relationships with the teams nationwide, we can easily source products and materials and meet customers' needs quickly and efficiently. Customers can also be sure they are benefiting from unrivalled knowledge and expertise, as all Chadwicks colleagues undergo regular product training to always provide best-inclass service.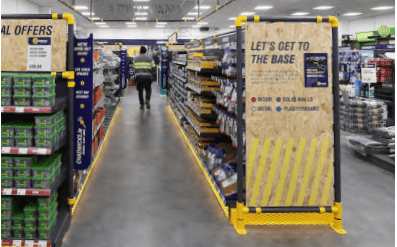 What challenges has Chadwicks faced over the last 18 months and how have you worked with suppliers to overcome these challenges?
Even though the market has been faced with challenging issues such as Brexit over the past number of years, I am pleased to say that we have seen very little supply chain disruption thanks to careful strategic planning and the work coordinated by our host of dedicated teams. We placed a significant emphasis on remaining agile as we navigated through the pandemic, and with the full commitment of the entire team, we have continued to ensure that our customers consistently experience superior service. The market has also changed quite dramatically in recent times with the challenges surrounding Brexit, material shortages, logistic issues and price inflation. Fortunately, we are best placed in the market to meet these challenges and manage the situation with minimal disruption for our customers.
What does Keystone offer you as a supplier and how is this relationship different?
Chadwicks Group has been working with Keystone for many years. The relationship between us is unique as it has been a great supporter of our business as both a supplier and customer. We have worked together through many changes in the market and look forward to continuing this special relationship for years to come.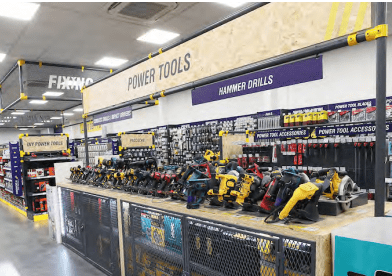 What does the future hold for Chadwicks?
We have a positive view of the remainder of the year and into 2023.
High demand for housing and energy-efficient retrofits will continue to fuel strong sales of construction materials across the country. At Chadwicks, we see this demand as an opportunity to showcase the breadth of our product ranges across the country, no matter how big or small the project is. Chadwicks has a long history of helping the construction industry select the right materials to get the job done, and we will continue to focus on providing the best value for customers coupled with an unrivalled product range. While we will continue to see challenges throughout the industry, we firmly believe that Chadwicks Group will continue to navigate these as efficiently and effectively as possible, while continuing to go from strength to strength.