Keystone Lintels is making builders merchants "an offer they can't refuse" in a dramatic movie themed campaign designed, to boost turnover with a dynamic new programme of increased support to turn live project leads into sales!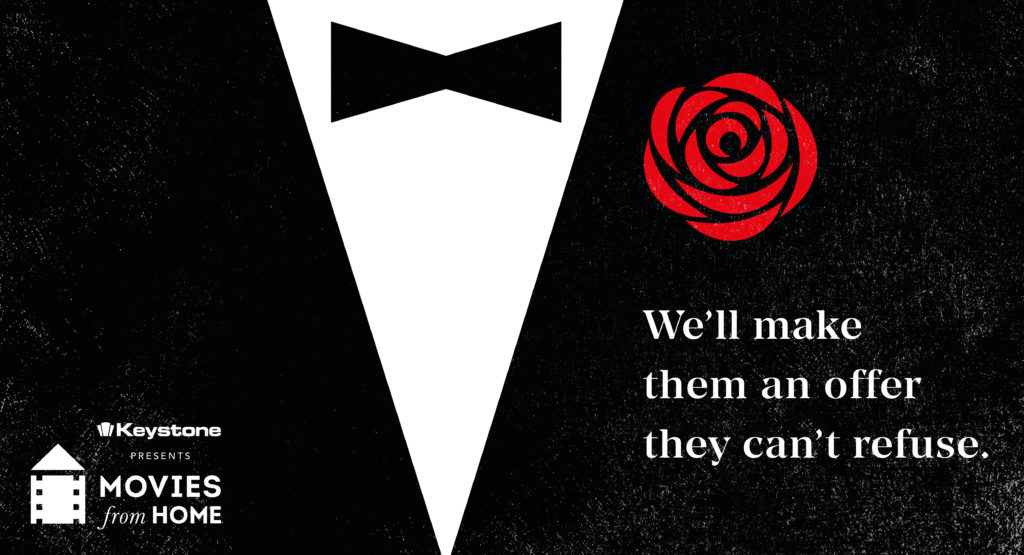 The initiative sees Keystone Lintels entire salesforce follow up on leads provided by their merchants. Once it is ready to convert to an order, it is passed back to the merchant that generated the lead, resulting in a direct sale for them.
The lead generation partnership message is communicated in an eye-catching and tongue-in-cheek movie themed campaign that takes inspiration from iconic films such as Jaws, Top Gun and Toy Story.
The 'Movies from Home' promotion also offers merchants the opportunity to win movie themed prizes including Now TV boxes, Fire sticks and Movie hampers.  Every lead will also gain an entry into a draw for a 65" HD TV.
"Keystone has always valued our partnership with builders' merchants," said Derrick Mc Farland, Managing Director of Keystone Lintels. "Merchants are our eyes and ears on the ground, but with a vast amount of other products to sell we try to take away the workload of chasing these jobs down, to ensure we are successfully securing orders together."