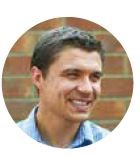 Keystone Lintels asked Dan Corcoran, Senior Buyer at Pennyfarthing Homes if they are predicting growth in the year ahead. Dan explains how they are tackling the skills shortage by investing in apprenticeship schemes and encouraging young people to develop a career in the construction industry.
Our growth plans for the business will see Pennyfarthing increase the number of houses completed per year to over 200 homes a year over the next 3 years. This plan will effectively take us from being a small local builder to being a regional builder and we are excited about that prospect.
The biggest challenge the construction industry has had in 2018 was the weather throughout the first quarter. We have also experienced ongoing material shortages on facing bricks and thermal blocks which is obviously a challenge to us and other builders.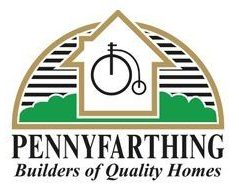 If the Government is serious about ramping up house building then steps must be taken to address the skills training issue and consider infrastructure bottlenecks. There's got to be more focus on apprenticeships and training. There should be more apprenticeship training for younger people and we are now actively involved.