Approving Authorities
Keystone Lintels devotes extensive resources to testing and quality control to ensure our products meet all regulatory Building Standards.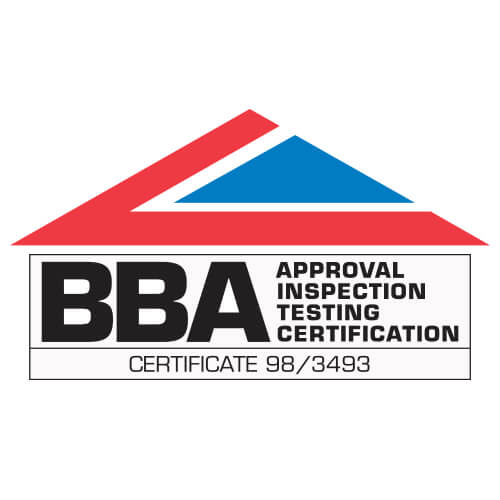 Keystone Lintels has been awarded the British Board of Agrément Certification (BBA) – 98/3493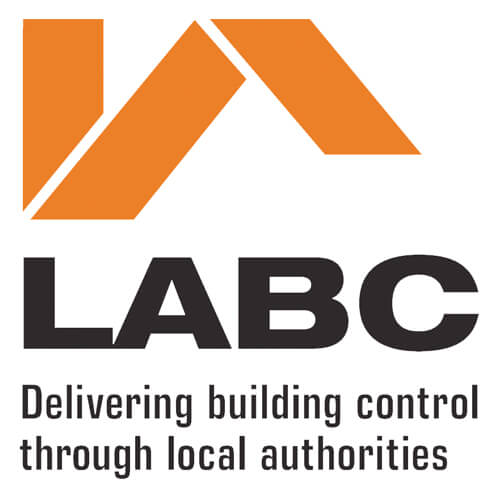 Keystone Lintels is compliant with current UK Building Regulations and meet the requirements of the LABC in England and Wales.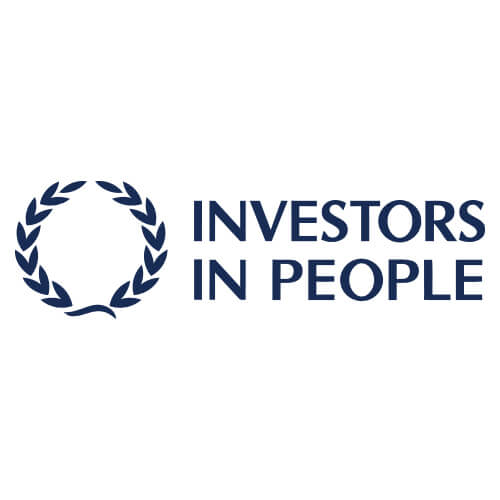 Keystone Lintels Ltd has been awarded Investors in People Accreditation and is an NVQ approved training centre.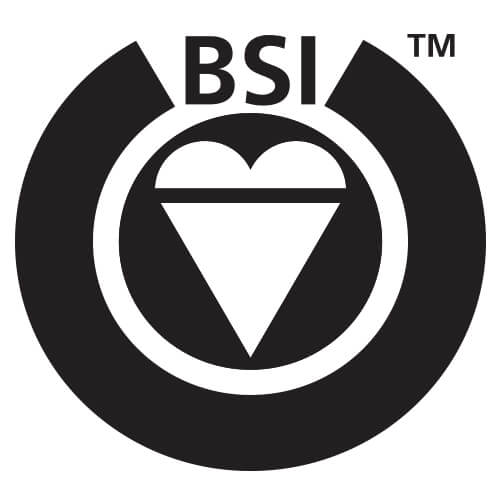 Keystone is continuously assessed by BSI and is ISO 9001 compliant (Quality Control) & ISO 14001 compliant (Environmental Certification).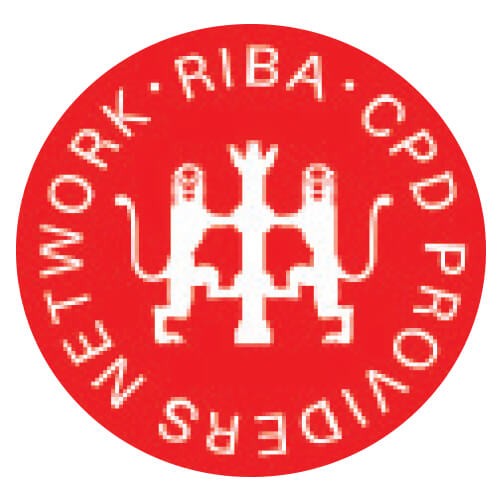 Keystone Lintels Ltd is an RIBA CPD approved firm and have developed an online Merchant Lintel Training Programme; E-Learning.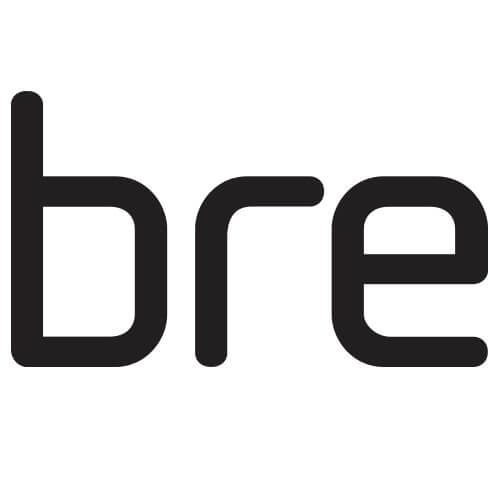 Keystone Lintels has been fully tested and examined by the BRE.