Customer Service
We continue to invest in the renowned service that the construction industry has come to expect from Keystone. Our team of highly trained and responsive personnel are ready to take your call.
Internal Sales Support Service
From first contact with Keystone you will know you are dealing with people who care about you and your business. Keystone staff are responsive, proficient, knowledgeable and receptive to any urgent requirements you may have.
Keystone utilize the ultimate in Enterprise Resource Planning software to track every step in your Keystone lintel experience – from technical enquiries, schedules or orders through to manufacturing and delivery. This system ensures that our sales office can fully track the status of your lintel order.
External Sales Support Service.
Keystone has a nationwide network of sales professionals with expert knowledge of both technical and commercial aspects of the steel lintel industry. Your Keystone Regional Sales Manager will make frequent depot, site and professional practice visits, to deal with all your Keystone lintel requirements.
To find out who your Keystone Regional
Sales Manager is call: UK – 01283 200150
NI & ROI – +44 (0)28 8676 2184
Technical Support
Keystone provides comprehensive technical support for all products. Our free scheduling and specification service offers fast turnaround on standard lintels, masonry support and windpost systems. Keystone leads the market with a bespoke design service for special lintels and brick slip feature lintels, including onsite measurement and technical assistance.
Our in-house experts use the latest thermal modelling software to advise clients on the optimum lintel solution for compliance with and beyond the latest building regulations. By contacting our engineers at an early stage of your design process, you will potentially gain significantly more design flexibility for the overall project. Please contact your local Keystone technical office.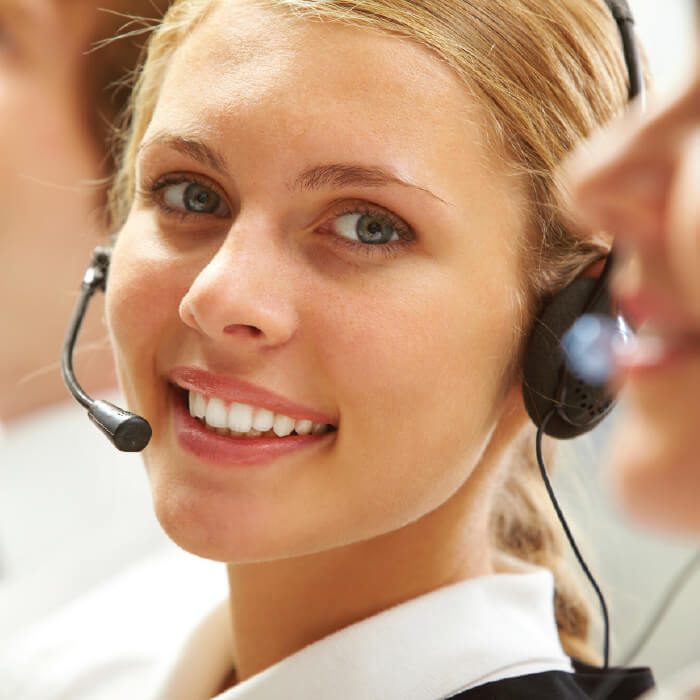 Fastrack Database for CAD
The Keystone Fastrack Database is accessible from the Keystone website and provides downloads of CAD files for a selection of Keystone Steel Lintels.
Delivery
Keystone's fast, efficient delivery service is renowned throughout the construction industry. Our logistics solution is recognised by our customers for superior supply chain management.
Keystone continues to provide the largest range of lintels available, with the shortest lead times in the industry. We have invested in large stock inventories at our two manufacturing and distribution centres reassuring our customers that all our standard lintels are instantly available upon request.
Keystone has revolutionised the steel lintel industry by manufacturing and delivering 'special' lintels with lead-times historically associated with ex-stock items. Keystone products are available through a national network of merchant suppliers.