Company Resources
We take pride in what we do, and with knowledge of our customers' ever-changing needs, we continually invest in our company resources. Our team is committed to the Keystone vision. Through quality of service and product we continue to increase the expectations of our clients and increase our market share as the No.1 lintel provider in the industry.
Keystone Vision
Keystone has a large professionally qualified team, operating from modern production facilities throughout the UK and Ireland. Keystone is proud to set the standard in lintel design, production and delivery service.

With knowledge of our customers' ever-changing needs, we continually invest in specialist plant and equipment. Keystone also invests in professional training for employees to support and manage the business.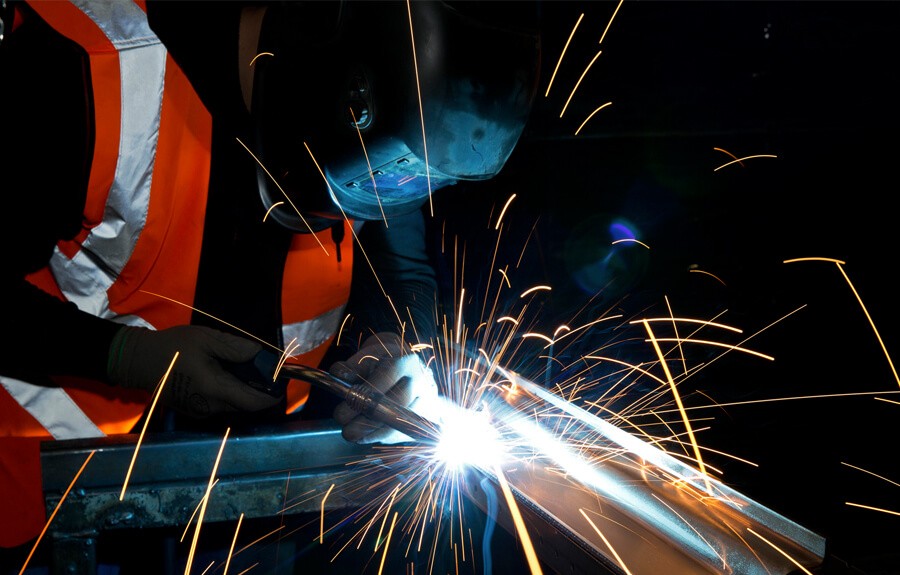 Keystone People
Keystone's success is a testament to our inventive, devoted and responsive personnel. Our employees engage actively in all areas of our business. Good ideas come from everywhere within the company.

As a registered NVQ training centre, Keystone continually supports the development of employees, empowering our people to achieve more.
Keystone Plant and Equipment
Keystone, the industry leader, is quick to incorporate the most effective innovations in production, machinery and materials in our operation.
Our Lintel Fabrication Division uses the must sophisticated computer controlled machinery available to guarantee consistent precision engineering and product quality.