Specification
Support
and CPD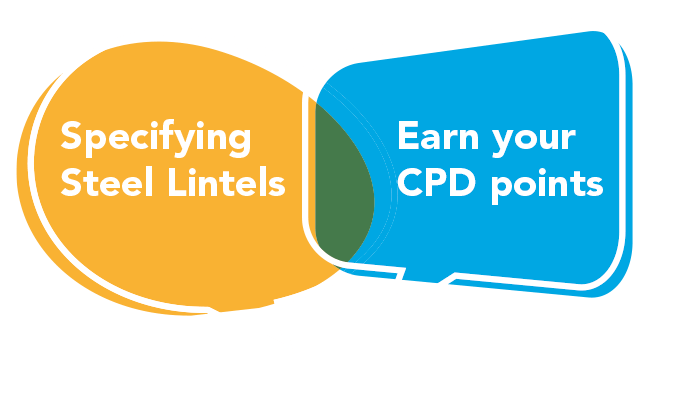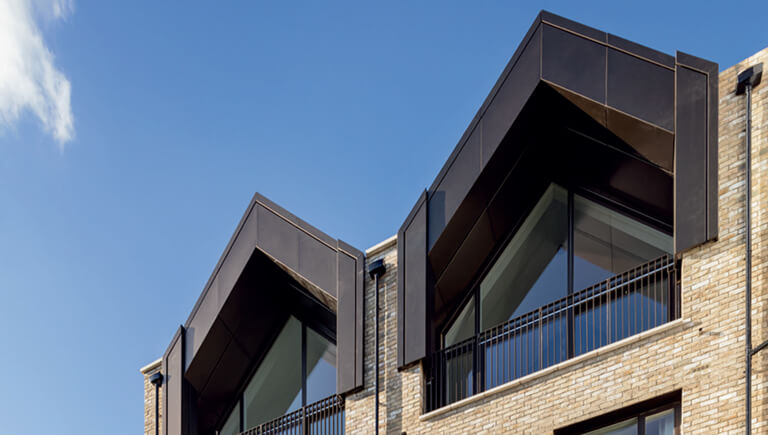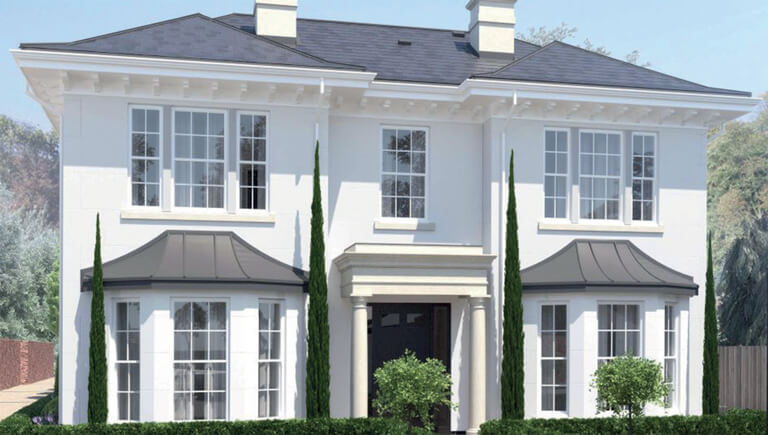 Our Lintel specification team deliver CPD presentations which have been designed with architects and specifiers in mind, to educate and inform on steel lintels and how lintel specification can help to achieve unique shapes and affect the thermal efficiency of buildings. Our CPDs can be presented virtually or in person if social distancing can be adhered to.
Lintel Innovation & Thermal Bridging
This CPD offers an introduction to innovation in steel lintels to support design including bespoke special steel lintels to achieve complex shapes and brick slip feature lintels which offer an offsite solution to intricate brick detailing. The CPD also explores thermal bridging in lintels and how lintel specification can affect SAP ratings and help meet Part L regulations.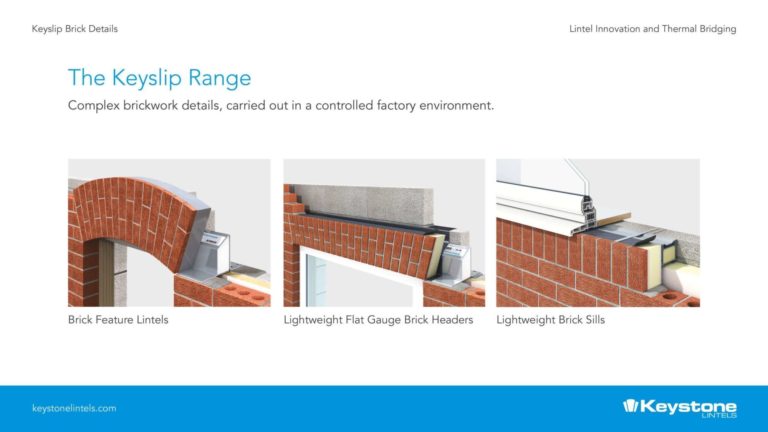 Introduction to Steel Lintels
Addressing Thermal bridging in Steel Lintels
Offsite Steel Lintel Solutions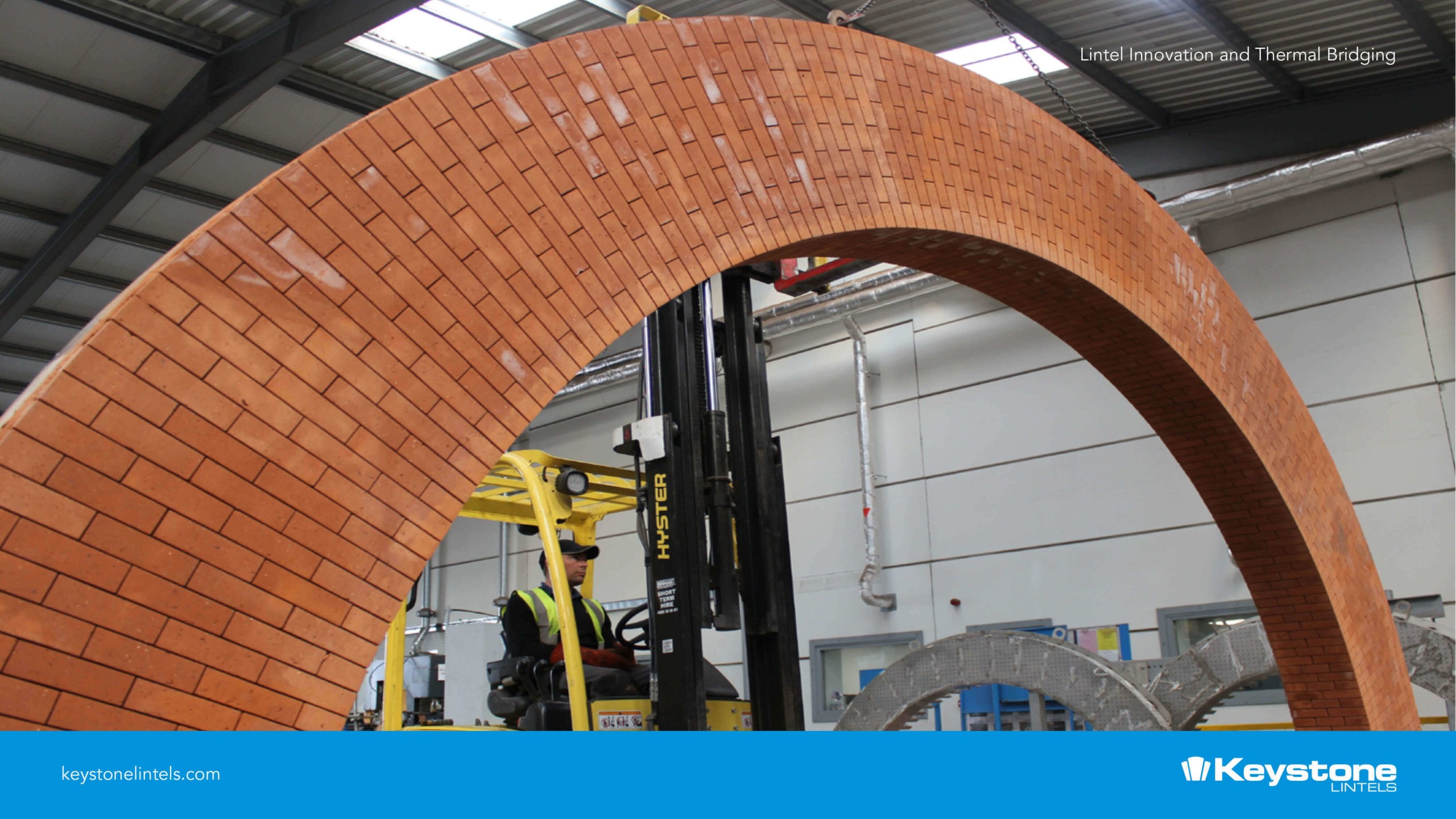 Specification Support
Design and Specification of Steel Lintels to Achieve Architectural Features
Addressing Thermal Bridging in Steel Lintel Specification
This CPD offers a more in depth insight into thermal bridging in lintels and Part L regulations.
It examines heat loss in buildings and areas in the fabric of the building where a thermal bridge
can occur.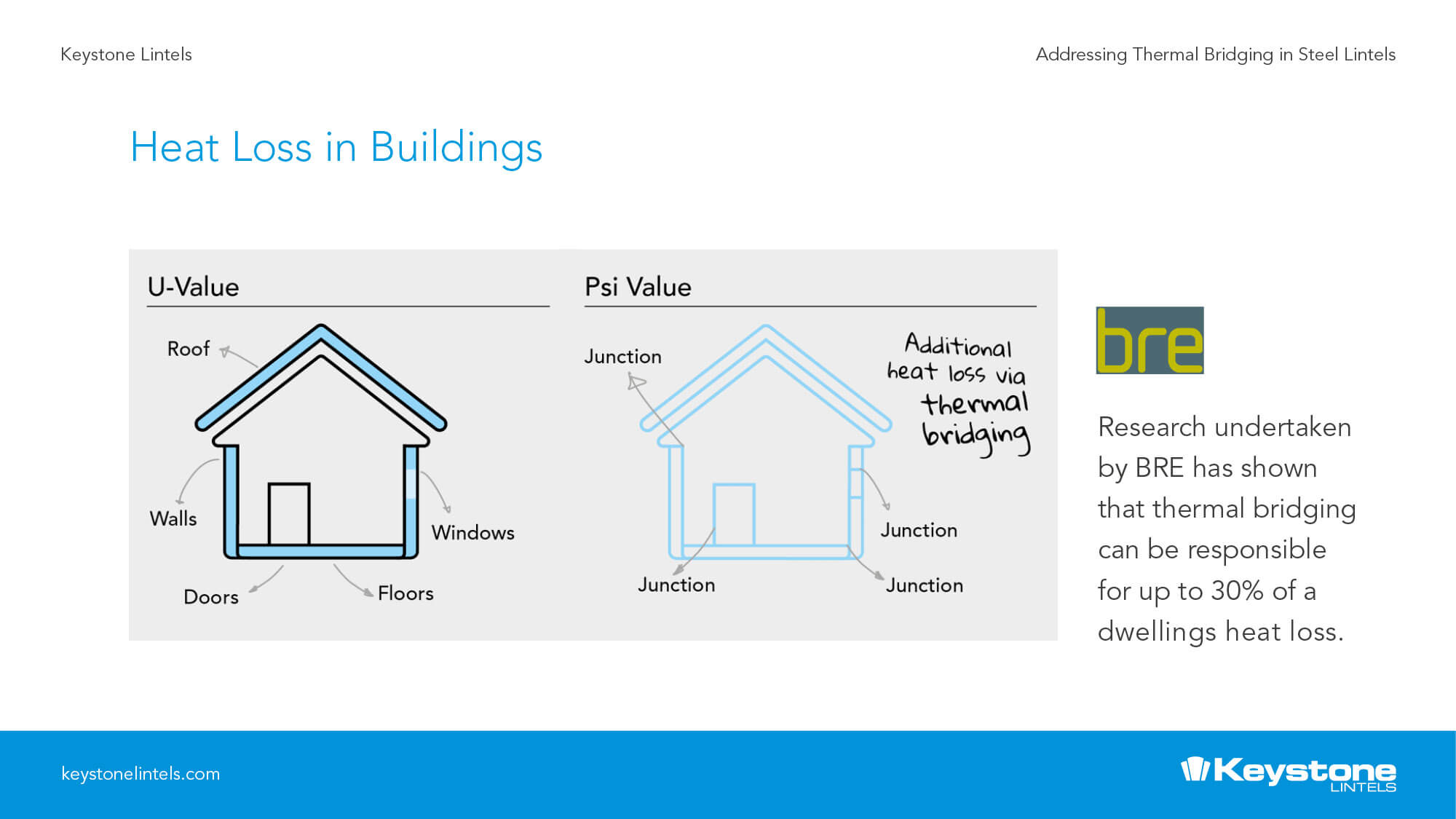 An overview of heat loss in buildings
Difference in a Psi value and a U-value
What does Part L focus on?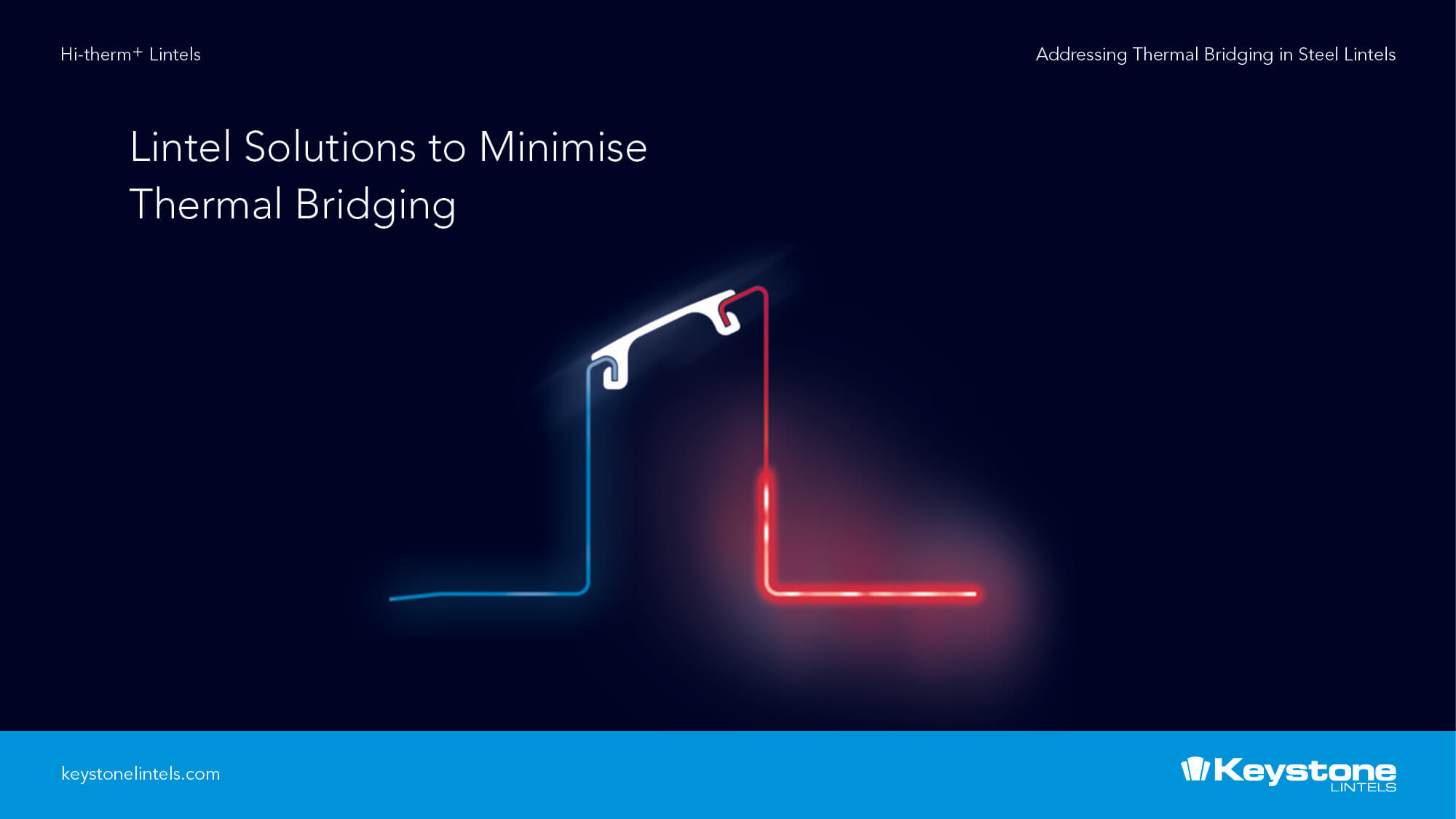 SAP calculations
Specification of thermally efficient lintels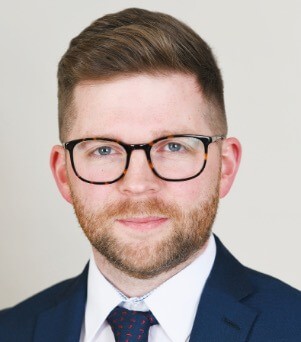 Ciaran Mc Aliskey
National Specification Manager (Ireland)

Ciaran has been with the company for nearly 10 years gaining a vast array of experience and knowledge across the Keystone Group specialising in Keystone Lintels and Keylite Roof Windows. For the past 4 years Ciaran has been delivering CPDs and providing first class Specification support and Technical services to Architects and Specifiers across the island of Ireland.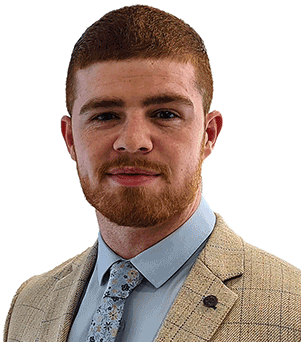 Cathal McShane
National Specification Executive (Ireland)

My name is Cathal McShane, Specification Executive for the Keystone Group. I have been with the company for the past 2 years working closely with Builders Merchants, Specifiers, Schools and Universities and Customers across the island of Ireland. My role within the company is to deliver CPD's, discuss current projects and provide specification support to a very high standard. In addition I work closely with Builders Merchants to front the Kick it With Keylite campaign across the Island of Ireland. In both these roles I get the opportunity to speak to our customers and provide any assistance they may need.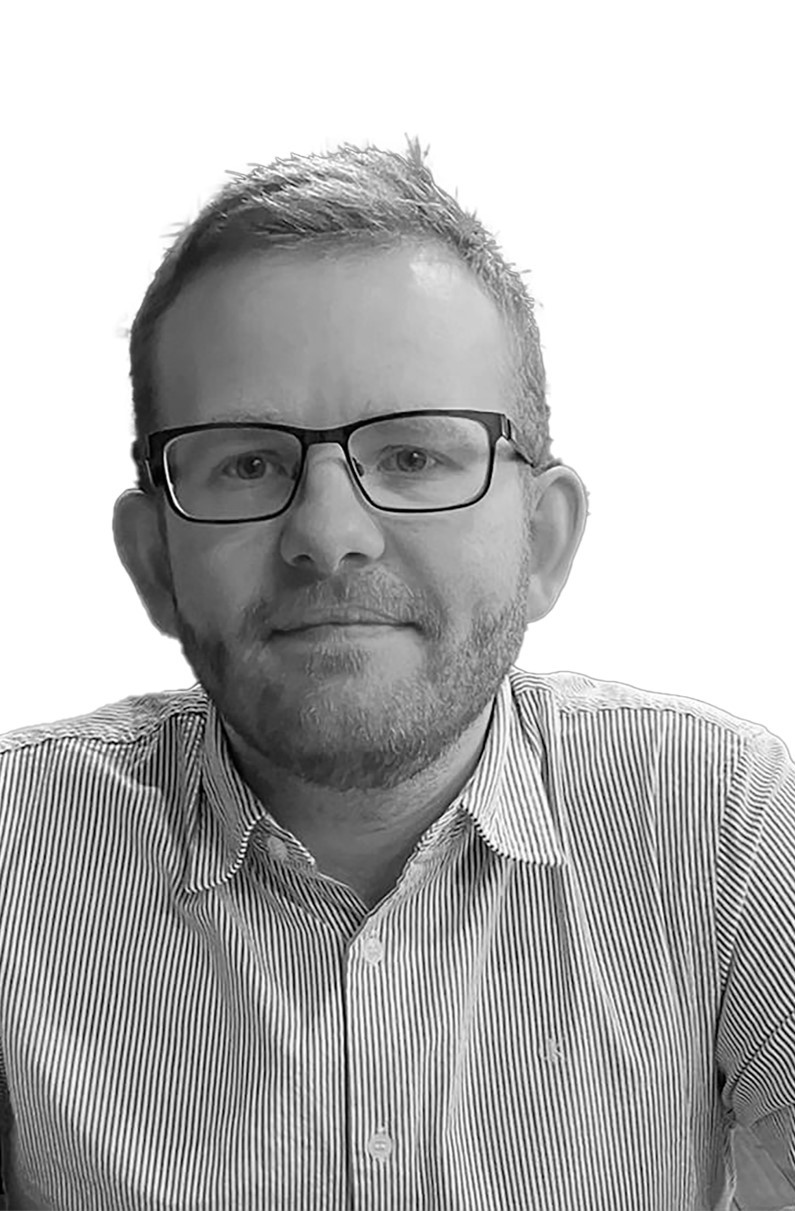 Arron Ross
Specification Executive (GB)
Arron has been working in the construction industry for nearly ten years; having joined Keystone Lintels from University after graduating with a BEng (Hons) in Civil/Structural Engineering. For around 5 years, Arron was part of Keystone's technical department and worked closely with builders merchants, contractors, architects, and engineers to deliver innovative lintel and structural steelwork solutions to fit the client's remit. Alongside his role as a technical engineer, Arron became involved in the testing process of our lintel ranges which involved anything from testing certain abnormal lintel details to testing new product ranges and testing for the BBA to witness for approvals. During his time at Keystone, Arron showed aptitude and enthusiasm in the field of structural design, and after studying for the ICE scheme for Incorporated status for a few years, started to professionally present and consult to a multitude of different design teams to deliver a range of project scales. Arron is now located in London and undertakes a more client-facing Specification role. His role is incredibly varied with delivery of technical CPDs, site audits, and customer training to Architects, SEs, Contractors, and Builder's Merchants on a day-to-day basis.  Arron says he is consistently presented with new challenges which he is really excited to face in order to thrive in work and expand his professional portfolio.
Additional CPDs from the Keystone Group