Material Specification – Steel Lintels
Keystone steel Lintels are available in three material types, each with distinct features that can be utilised dependent on your project.
Galvanised Steel
Keystone lintels are manufactured from high quality grade pre-galvanised mild steel to BS EN 10346:2009 DX51D plus Z600 or grade Z275 to BS EN10025-2:2004 with minimised spangle finish and a minimum yield stress of 250N/mm². In accordance with BS5977: part 2, 1983 (BS EN 845-2:2003) all cut edges are treated with a corrosion resistant paint.
Stainless Steel
Keystone lintels use stainless steel grade 304 2b to BS EN 10088 – Part 2 Astm 240 (European Grade 1.4307). Keystone's full range of standard and special lintels is available in stainless steel. (For more information on stainless steel see tab Stainless Steel)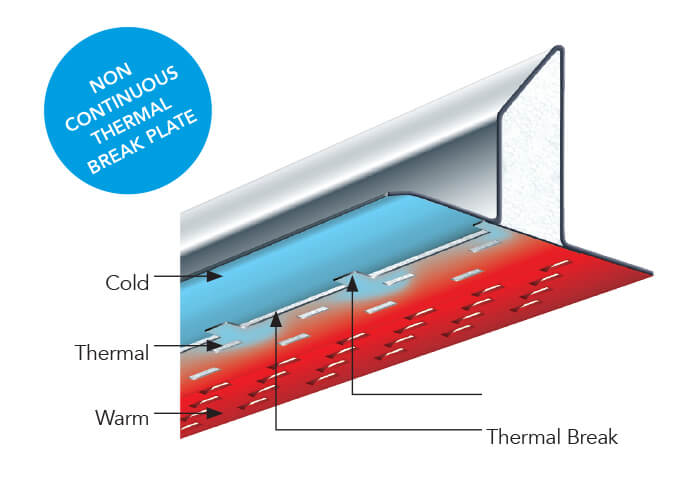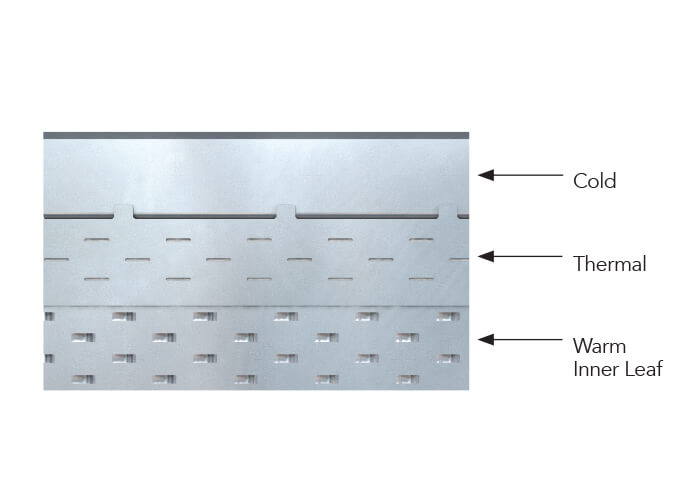 Polystyrene Insulation
Keystone's lintels are insulated with expanded polystyrene and conforms to BS 13163: 2008. The polystyrene expansion process involves an air and pentane mixture.The release of pentane into the atmosphere causes no Ozone Depletion or Global Warming therefore our insulation has an Ozone Depletion Potential (ODP) and Global Warming Potential (GWP) of ZERO.
The expanded polystyrene (EPS) incorporated into our pre-insulated lintels does not use, contain or produce formaldehyde, CFC's or indeed any so called CFC's (i.e. HCFC and HFA'S). The insulation used in Keystone lintels conforms to the Montreal Protocol.
The thermal conductivity of expanded polystyrene is 0.03 W/mK.