Performance
Structural Performance
The Keystone Lintel range has safe working loads as detailed in each applicable loading table in our Lintel Guide brochure. The structural performance figures within each table have been ascertained by testing in accordance with the requirements of standards BS 5977 Part 2 1983 and BS EN 845-2:2003.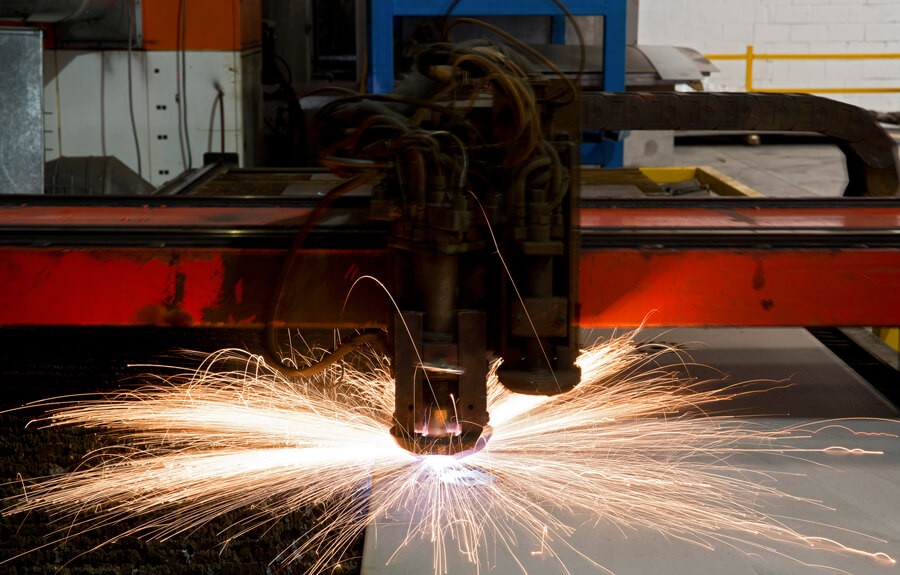 Corrosion Resistance
Keystone's standard range of lintels are manufactured from high quality grade pre-galvanised mild steel with a zinc coating of 600g/m² (including both sides). The 'hot dipped, pre-galvanising' process is carried out at the mill to ensure a more consistent quality of zinc coating. This guarantees a more effective, anti-corrosive system. Furthermore, pre-galvanised lintels are much more environmentally friendly than post galvanised lintels, and have a lower carbon footprint.
Fire Performance
Keystone lintels have been subjected to a fire test (ref: WARRES No. 101263) in accordance with BS 476:Part20: 1987, at Exova Warringtonfire and achieved a one hour fire performance.
Lintel Life Span
The Keystone lintel range complies with the technical requirements of the BLP (Building Life Plans) regarding the durability data of mild steel, cold formed lintels. The service life of Keystone lintels, when installed with a flexible DPC, will be the same as that anticipated for the building.