Future Home Standards: How we can meet Government targets and deliver sustainable housing for now and the future?
The Government has set out targets to deliver 300,000 new homes a year by the mid 20's. In addition, they have introduced an ambitious goal for the nation to be zero carbon by 2035. So how will we meet the goals of volume whilst meeting our obligations in terms of sustainability?
Future Homes Standard has been introduced to ensure new houses will be zero carbon ready.  At design are you planning for 2035? How can you address the challenges faced for future homes standards now?
Are we in a position whereby we are building sustainable homes for the future that meet and exceed government targets, without leaving a legacy of retrofitting?
Keystone Lintels hosted a free webinar to discuss this with special guests; Gavin Dunne, Member of the Building Regulations Advisory Committee (BRAC) of the UK Government and Chair of the Future Homes Standard working group and Darren Evans, Sustainability Consultant, specialising in technical sustainability in the built environment. Chaired by Ruth Slavid, experienced journalist in architecture, landscape and construction, this webinar also considered:
Does volume and quality affect and impact on a sustainable choice?
What impact will the Future Homes Standard have?
What are the challenges to creating buildings that achieve the desired outcomes for clients?
What is the key consideration to improve the fabric of the buildings (fabric first), without reliance of renewables and technologies?
The challenges of finding and choosing material solutions that will help us create thermally efficient homes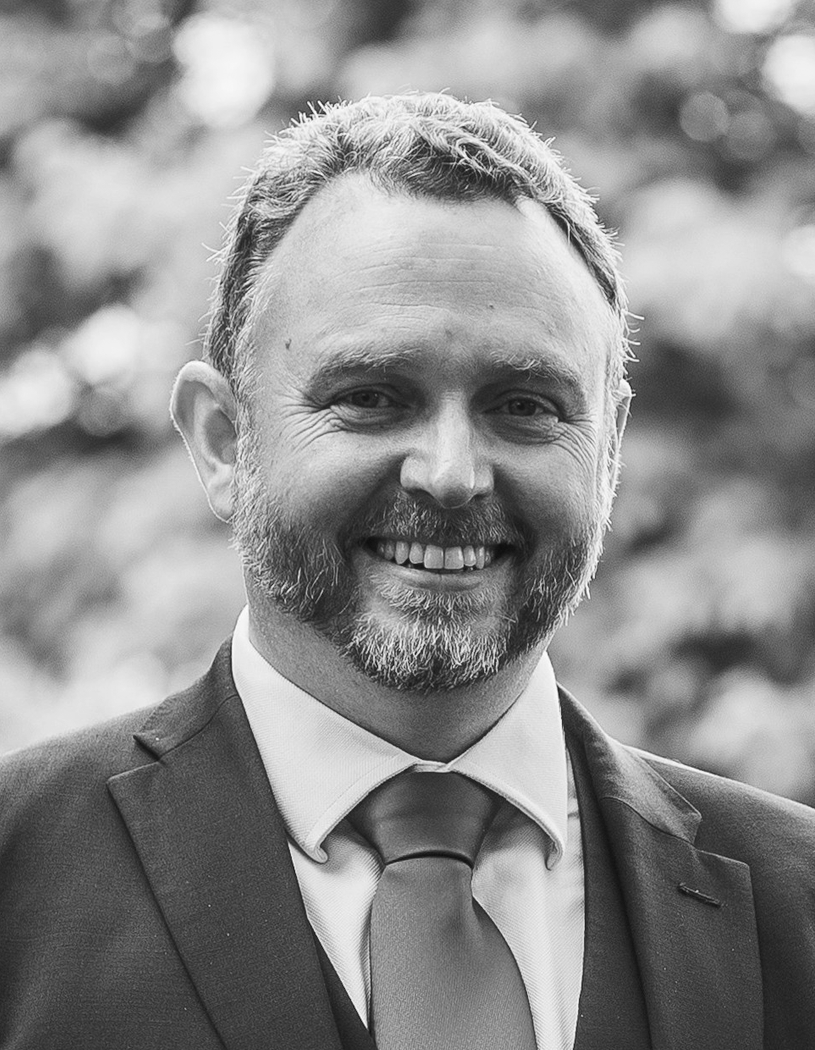 Gavin Dunn
CEO, NED & Chartered Building Engineer
An experienced business leader and chartered building engineer with a talent for bridging technical matters with effective business management. Specialist in the field of Building Energy Performance and Low Carbon Design.
Currently Chief Executive at the Chartered Association of Building Engineers (CABE), Non-Executive Director at the Elmhurst Group of companies and Building Test Solutions. Member of the Building Regulations Advisory Committee (BRAC) of the UK Government and Chair of the Future Homes Standard working group.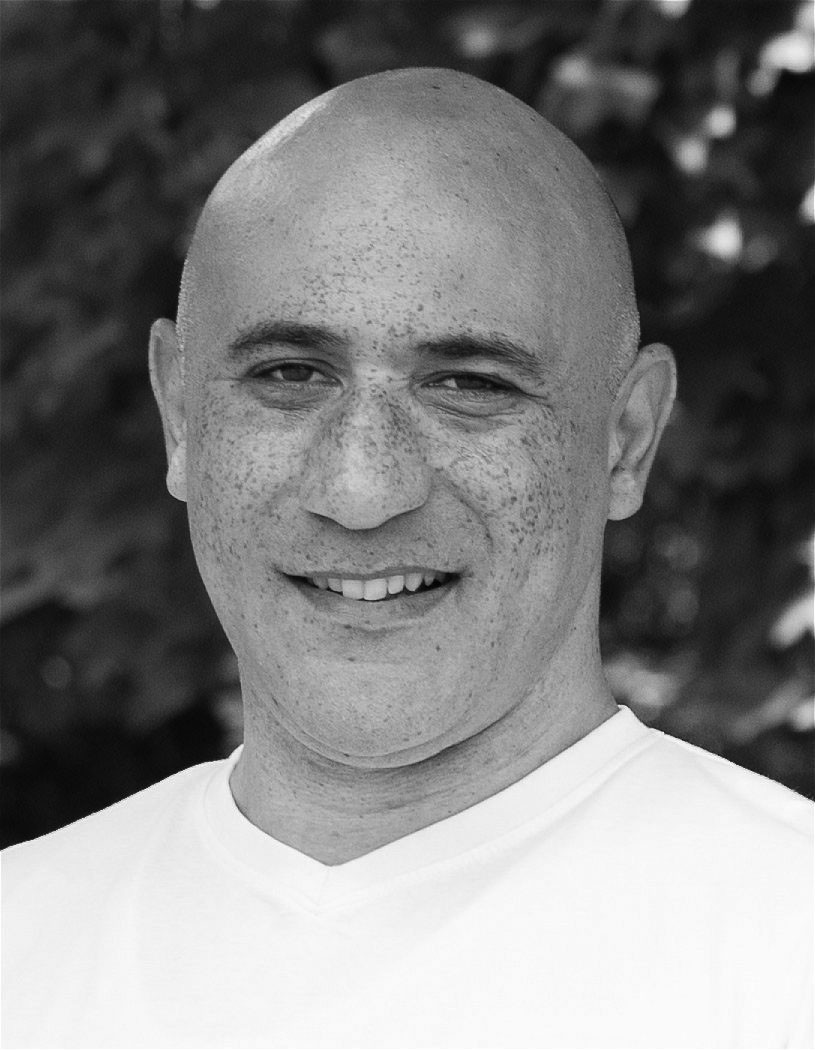 Darren Evans
Sustainability Consultant
20 years international business experience, and a passion for people and making a real difference, drives Darren to provide a platform for technical sustainability in the built environment; helping the industry to understand there is more than one way to build a sustainable world. This provides a deeper understanding and awareness that enables people to make informed choices.
The team at Darren Evans combine an unrivalled blend of technical knowledge and sustainability passion that can be used to deliver a practical pragmatic approach to sustainability in the real world.
On a day-to-day level Darren Evans provides a range of sustainability consultancy and services, to deliver clarity in a complex and changing environment, helping building owners, specifiers and contractors to meet the requirements of current and changing legislation.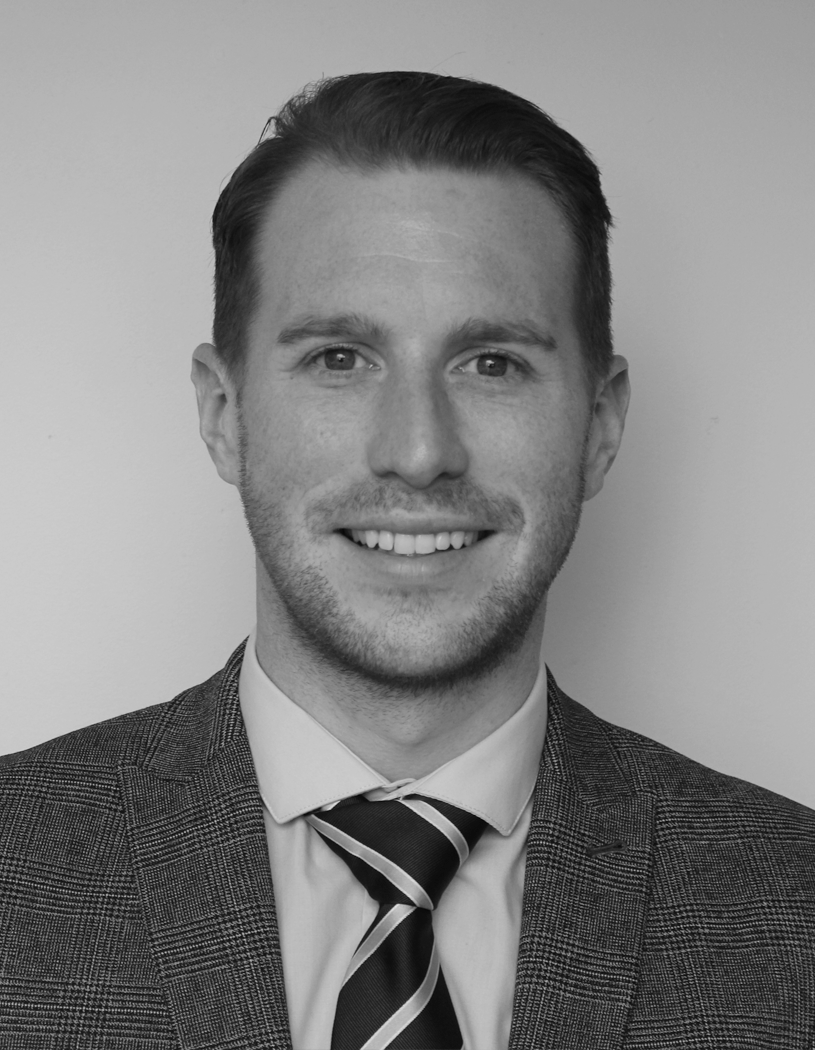 Ben Cheetham
National Specification Manager at Keystone Group UK
Ben has a background in Engineering having started his journey with The Keystone Group as a Technical Engineer after studying Civil Engineering. Having been with Keystone for over 9 Years Ben has built up a wealth of technical knowledge and expertise on Steel Lintel specification.
With an in depth knowledge and understanding of building regulations and SAP compliance as well as technical site details, Ben manages Keystone's Specification team.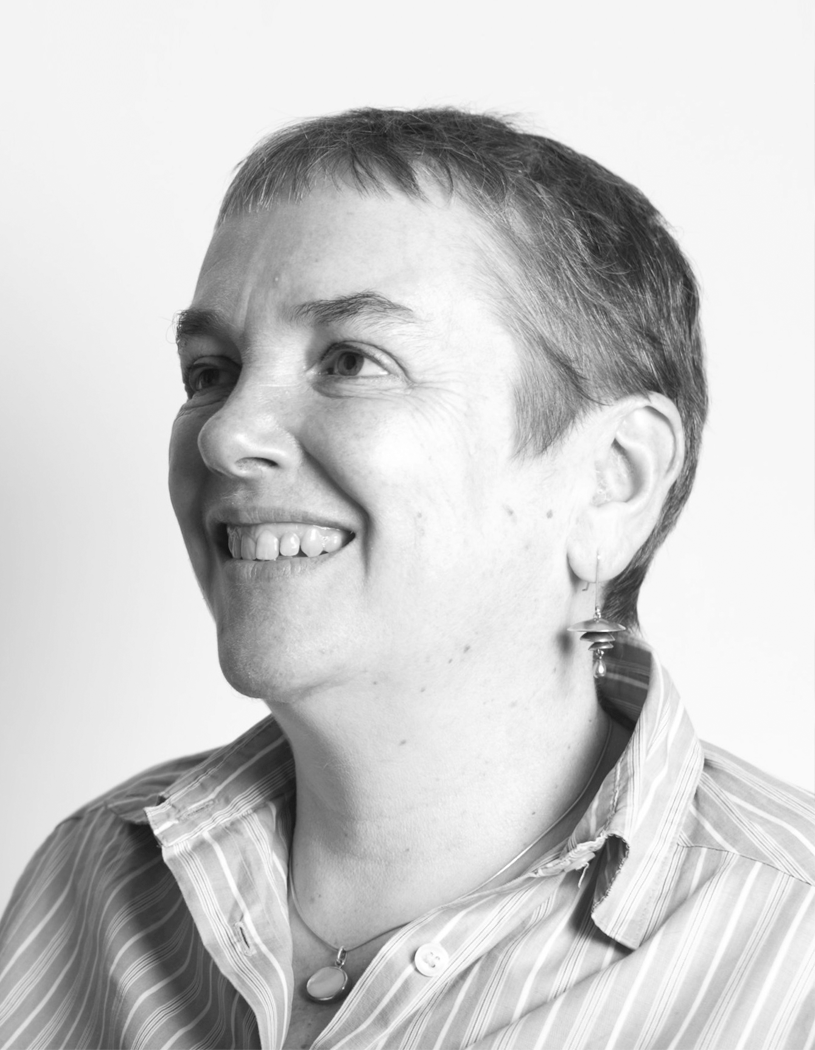 Hosted by Ruth Slavid
Freelance Writer
Ruth Slavid is a freelance writer, editor and consultant who specialises in architecture, landscape and lighting. Ruth worked for The Architects' Journal for 15 years. Since becoming freelance in October 2008, she has written for a wide range of magazines and organisations, as well as chairing conferences, judging awards, lecturing, giving CPD sessions and leading an architectural walk. She is the author of nine books on architecture – the most recent, New Work, New Workspace was published by RIBA in October.
Ruth has a degree in metallurgy and materials science from the University of Cambridge. For five years she edited Landscape, the journal of the Landscape Institute. She is a regular judge on the Wood Awards, having become something of a specialist in wood architecture.