STAGE 1: SELECT WALL TYPE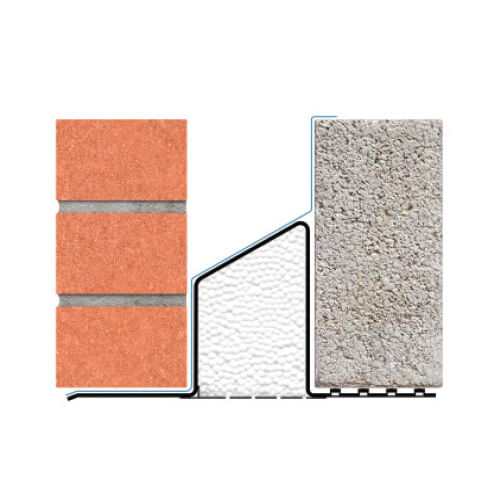 Cavity Wall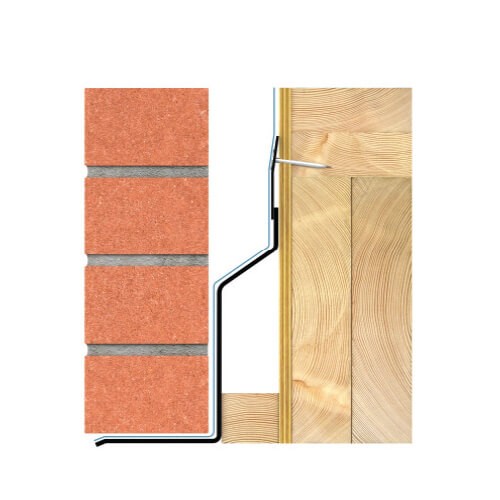 Timber Frame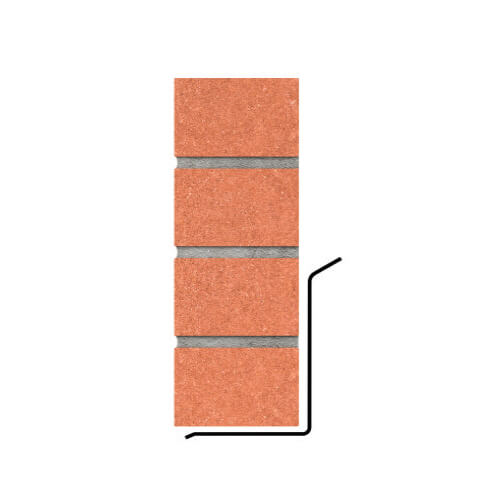 Single Leaf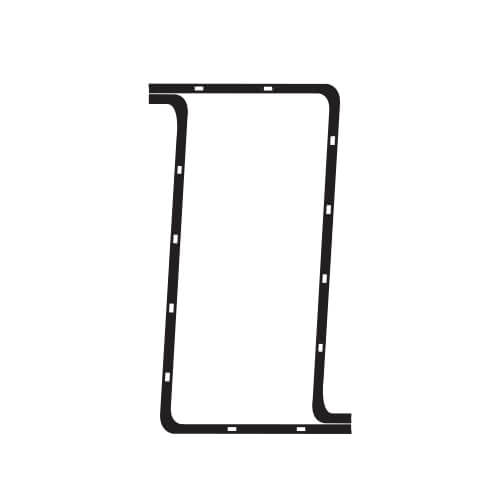 Solid Wall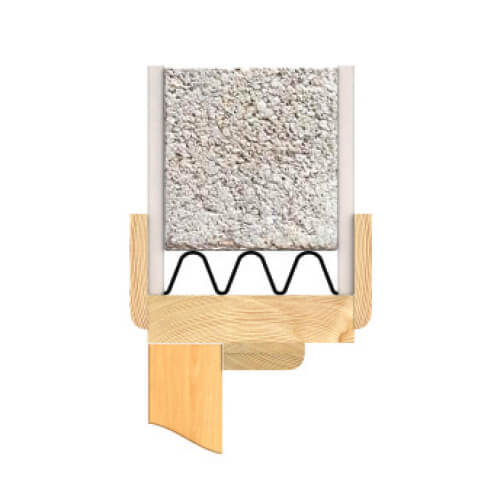 Internal Partition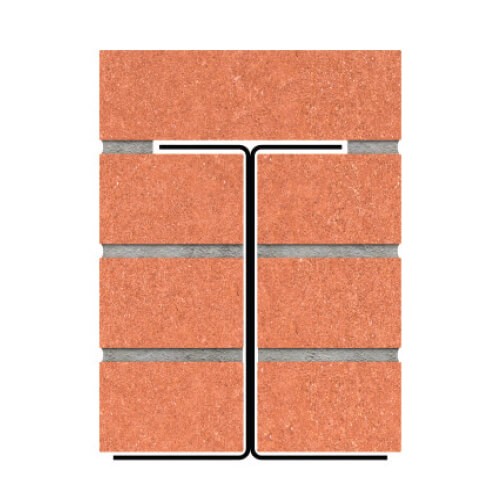 External Solid Wall
Example: Cavity Wall Construction
You will need to know:
A Outer Leaf = 102mm Brick
B Cavity = 100mm
C Inner Leaf = 100mm Block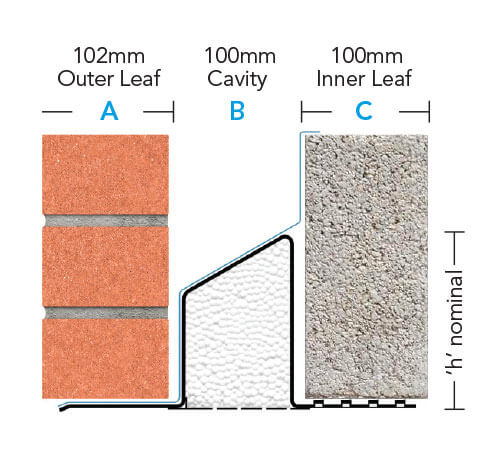 STAGE 2: WHAT IS THE LENGTH OF THE LINTEL?
Example: Lintel Length
How wide is the structural opening?
1 Measure the size of the structural opening i.e. the clear span between the masonry supports.
2 Add 150mm minimum bearing to each end.
Example lintel length = 150 + 1800 + 150 = 2100mm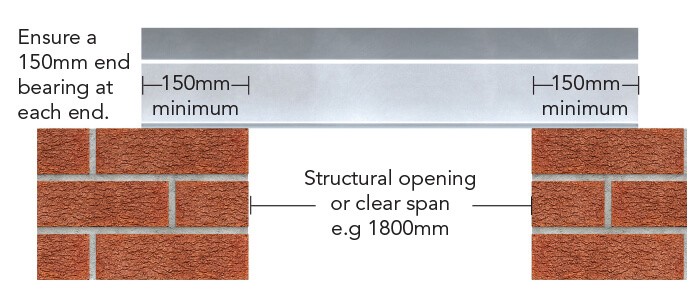 STAGE 3: WHAT IS THE LOAD TO BE SUPPORTED BY THE LINTEL?
Example: Load on lintel
The load on a lintel comes from…
1 Masonry
2 Roof Loads: Truss/Attic/Cut/…
3 Floor Loads: Joists/Slabs/…
4 Live Loads: Residential use/Commercial use/Industrial use/…
5 Combination of above