Keystone's award-winning lintels offer an innovative solution to improving SAP calculations, meeting Part L regulations and reducing thermal bridging by up to 80 per cent.
A low-cost route to improving SAP ratings
The Hi-therm+ Lintel provides a low-cost solution for reduced carbon emissions and is up to five times more thermally efficient than a standard steel lintel. Every house builder is now facing the challenge of enhanced energy efficiency within SAP which forces the designer to address thermal bridging in all its forms. While there are a number of design options available to boost efficiency, none offer the impact and cost efficiency within SAP of the Hi-therm+ Lintel. Depending on the application, house builders have the potential to save up to £200 per house
by using Hi-therm+ to optimise their SAP calculation.
Keystone has won multiple industry awards for this remarkable BBA certified innovation however the most compelling reason for investigating Hi therm+ comes in the form of customer testimonials.
Here's what these house builders have to say: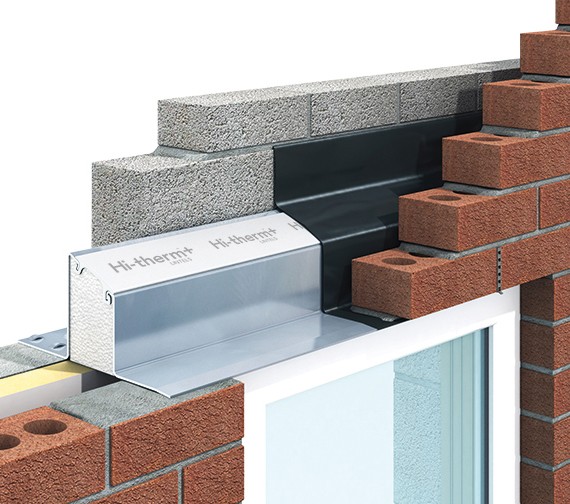 "By including low psi value Hi-therm+ Lintels into our group specification, the improved performance within SAP calculations allowed us to achieve overall significant cost savings by reviewing the ground floor insulation specification whilst still meeting the requirements of Part L Regulations. The Hi-therm+ Lintel has proven to be a cost effective solution to tackle concentrated areas of heat loss and contribute to the energy performance of our group house type range."
Jonathan Moss
Group Technical Manager

"Every Barwood home is constructed and insulated to standards that exceed current regulation requirements thus giving significant energy savings and reduced running costs for home owners. After trialling Hi-therm+ Lintels on several sites we decided to specify them on all house type designs due to their improved performance and simple installation."
James Pratt
Senior Buyer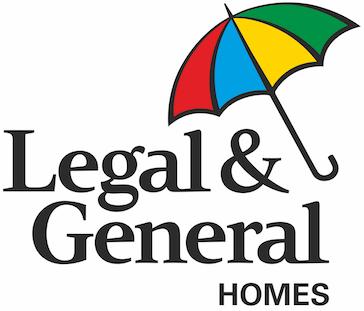 "Hi-therm+ Lintels significantly reduced the thermal bridging above window and door openings in SAP which helped us achieve compliance with Part L Building Regulations through a fabric first approach. As a result Legal & General Homes include Hi-therm+ Lintels in all of our house type designs as part of a cost effective solution to building energy efficient houses."
Andrew Dicker
Technical Director

"We recently decided to specify Hi-therm+ Lintels across the board on our complete house type range alongside a combination of other fabric improvements. The Hi-therm+ Lintel has proven to be a low cost solution for reducing carbon emissions and helped us to achieve significant reductions in overall build costs whilst ensuring the houses we build are highly efficient at retaining heat and use less energy."
Chris Burton
Group Commercial Director