The Builders Merchants Federation celebrates Keystone Lintels in the Top 100 Supplier Influencers for going the extra mile to support the building materials industry. Our Sales Director Chris Hemmington-Green was nominated after meeting key criteria including involvement, presence, charity and community work as well as commitment to the industry.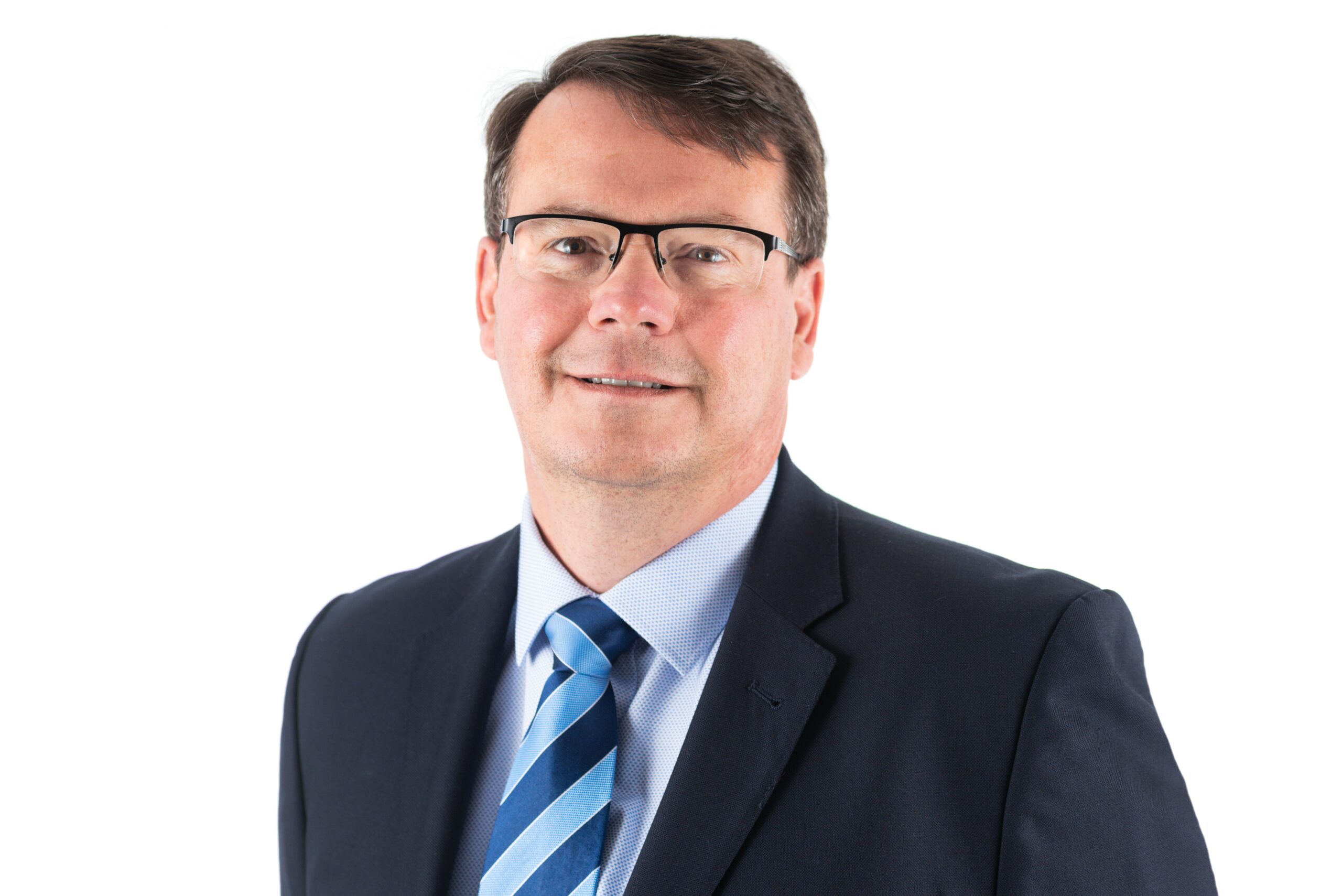 "To be included in the same list as many of the great names in our industry is an absolute honor and privilege. I have worked in this industry for over 30 years in both the merchant and manufacturing sectors and whilst challenging, it has been a rewarding and fun time." – Chris Hemmington-Green
Top 100 Supplier Influencers
The Builders Merchants Federation (BMF), together with Builders' Merchants News (BMN), have joined forces to identify the Top 100 Supplier Influencers across the sector and shine a light on their success. The suppliers included on the list will feature in a commemorative brochure and be invited to a Gala Dinner celebration and networking event at the Belfry in May. The initiative follows last year's Top 100 Merchant Influencers which recognised builders' merchants who stepped up to support their communities.
"The BMF is proud to represent a building materials industry that encompasses merchants and their suppliers." – John Newcomb, Chief Executive of the BMF
The BMF
The BMF represents more than 870 merchant and supplier companies that collectively employ more than 230,000 people in the building materials industry, performing an essential national function in distributing construction materials and home improvement products across the UK.
"After the success of last year's Top 100 Merchant Influencers we're delighted to be partnering with BMN again in 2023 to highlight the achievements of the Top 100 Supplier Influencers. Shining a light on individuals who go above and beyond in their service to our industry, this new accolade reflects the positive influence each of the nominated individuals selected has both on the people around them and on the wider building materials industry. We look forward to celebrating their achievements." – The BMF