Not only a source of vital structural support, steel lintels are beneficial to a property's energy performance by reducing instances of thermal bridging. Achieving such an outcome requires correct specification, hence Ciarán McAliskey, National Specification Manager (Ireland), at Keystone Lintels looks at some of the issues to consider when selecting a steel lintel that is appropriate for your building project. 
Creating an opening in the outer envelope of a building requires careful engineering to ensure structural and thermal stability is maintained, which is where lintels play a vital role. Available in a wide variety of size and design options, steel lintels enable brickwork to be constructed over an opening without interrupting brickwork continuity or having to form an arch effect.
When selecting lintels, there are a number of factors to take into account. Initially, it's vital to determine the type of wall under construction – whether external cavity, external solid wall, timber frame, internal partition or internal load bearing wall. The second thing to establish is the required lintel length, which is arrived at by calculating the total width of the structural opening, plus 150mm end-bearing at each end.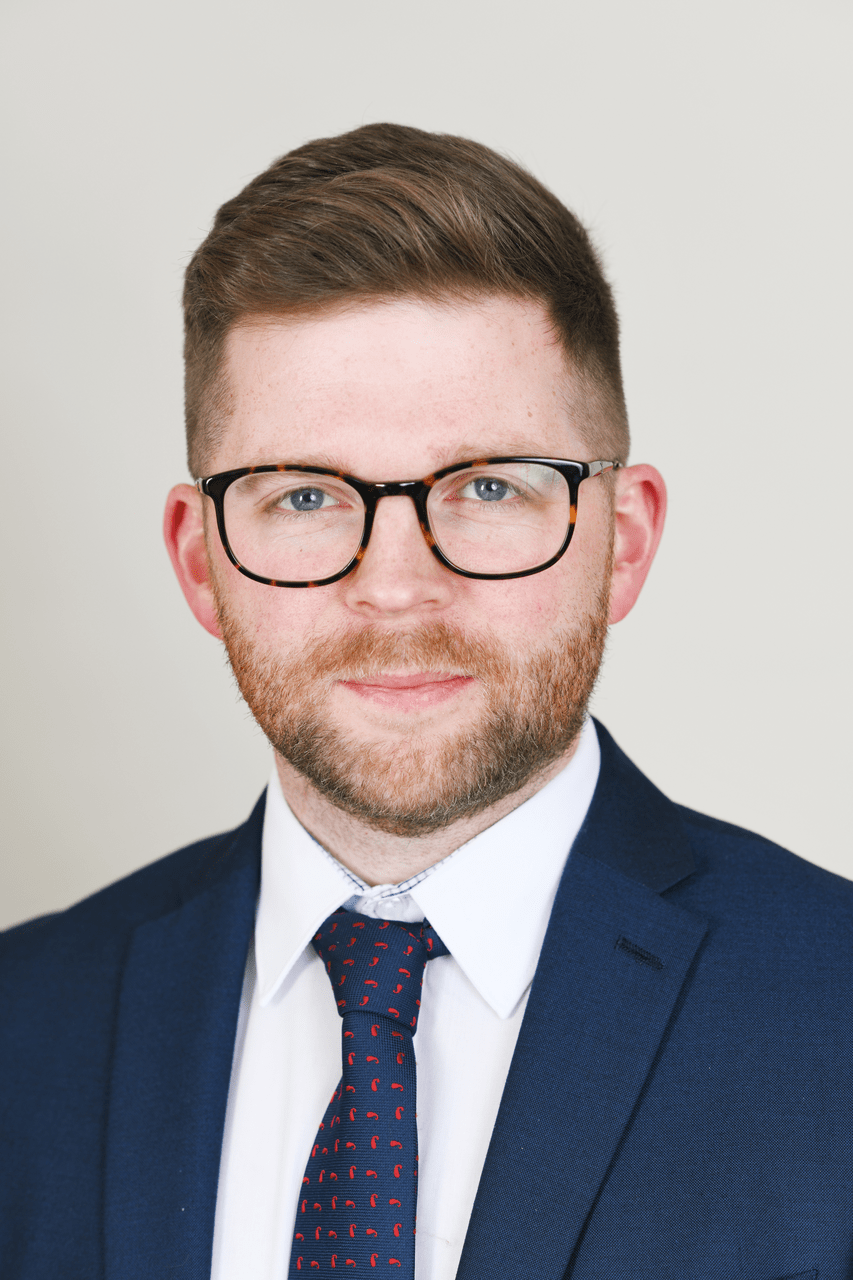 The final and most important exercise, is to calculate the load to be supported by the lintel, which must take into account both dead and imposed loads. Dead loads refer to the static mass of the building components such as masonry, timber joists, floor coverings and roof tiles, while imposed loads refer to the weight of furniture, fittings and people etc. Calculating lintel loads can be tricky, so always refer to a manufacturer's technical team for guidance if in doubt.
Closing the gap
Lintels also have an important role to play in reducing heat loss in a building and minimising the risk of thermal bridging. Keystone Lintels award winning and BBA approved Hi-Therm+ Lintel can provide a low-cost solution for reduced carbon emissions and is up to five times more thermally efficient than a standard steel lintel. 
Every housebuilder is now facing the challenge of enhanced energy efficiency within SAP, which the specifier must address when calculating thermal bridging in all its forms. While there are a number of design options available to boost efficiency, none offer the impact and cost efficiency within SAP of the Hi-Therm+ Lintel.
The Hi-Therm+ Lintel uses a patented combination of a polymer isolator and galvanised steel to bond the internal and external walls together by spanning the intervening gap. The polymer isolator provides a powerful thermal break in the lintel and virtually eliminates the thermal bridge. 
The Hi-Therm+ Lintel has an impressively low thermal conductivity with a Psi value of 0.03-0.06W/mK making it the ideal low cost and sustainable solution for specifiers aiming to achieve building regulations with the fabric first approach.  
Unlike a two-part lintel solution, Hi-Therm+ offers the simplicity of a one-piece, structurally superior top hat design ensuring stability during the building process. Hi-Therm+ Lintels are also available in the same lengths, sizes and loading capacities as the standard range of lintels. 
Offsite brick lintel solution
In order to achieve the most challenging architectural designs, Keystone Lintels also offers a technically advanced, offsite solution for an extensive range of brick slip installations including arches, panels, soffits and architectural features. Supported by an industry leading free design service and technical support, Keystone's innovative Keyslip products include Brick Feature Lintels, Lightweight Brick Headers and Lightweight Brick Sills. 
Every brick slip feature lintel is manufactured bespoke to order, ensuring that each unit is customised according to the unique size, shape and aesthetic requirements of the project. This modern offsite construction means that genuine character details can be added without significant cost increases. For the specifier the possibilities are endless, as Brick Slip Feature Lintels can accommodate a large range of bond patterns in order to create everything from segmental and flat arches, to gothic and parabolic arches, as well as apex and bullseye arches. 
These solutions are manufactured offsite negating the need for brick cutting or mechanical handling onsite. Bricks are collected from site to ensure that the product blends seamlessly with traditionally laid brickwork. Brick slips are bedded in a high-performance BBA-approved construction adhesive and the finished Brick Slip Feature lintel joins seamlessly with already constructed brickwork.  
Merchant support
To support merchants in growing its sales, Keystone offers a comprehensive support package including a branded trading manual, providing all the information that a merchant will need on Keystone Lintels. Furthermore, three new E-learning modules support merchant training and are available through the Cortexa platform. To increase brand awareness and product knowledge among specifiers and drive demand of its products, a series of CPDs are available virtually to architects and housebuilders on Keystone's award-winning structural solutions.
As the largest supplier of steel lintels in the UK and Ireland, Keystone can reassure its customers on the availability of materials while its approach to innovation ensures the company has a range of ingenious solutions which solve problems for the builder and increased sales opportunities for merchants.