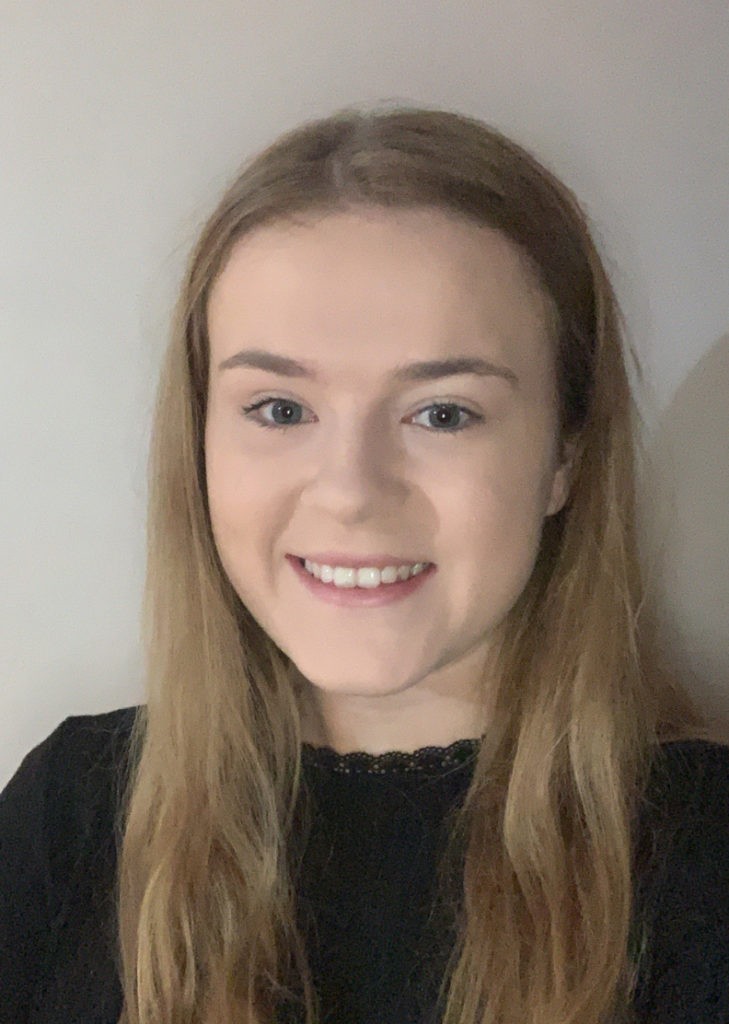 To celebrate International Women in Engineering Day, we would like to take a moment to raise the profile of women in engineering and the great contribution they make within Keystone Lintels. That's why this year we are placing the spotlight firmly on Alanna, our Engineering Hero 2021.
Name: Alanna Brown
Job Role: Technical Engineer
Length of service: 3 months
At what age did you realise you wanted to become an engineer?
I kept my subjects very broad at A-Level by studying Geography, Biology and Home Economics, this was to give me options in what I could go on to study when I left school. I was unsure what I wanted to do right up until I was finishing school and only made the decision towards the end to explore a potential career in Civil Engineering. Civil Engineering stood out to me because no two days are the same when working on projects and it required problem solving and creativity, skills which I feel I possess.
What career path did you take to get there?
I did a 2-year foundation degree in Civil and Environmental Engineering. I mainly enjoyed the maths and structures modules which involved a lot of loading and design calculations. This allowed me to see that Civil Engineering was the right choice for me. After successfully completing my foundation degree, I went on to do a bachelor's degree in Civil Engineering at Ulster University in Jordanstown and I have just completed my final year.
What do you enjoy most about your role?
Being new to the world of engineering I'm enjoying learning every day from my colleagues and building my experience to manage bigger and more complex projects with Keystone Lintels in the future. I take real satisfaction from each project I have completed to date.
Thinking about a career in Engineering? Have a look at our latest opportunities working for The Keystone Group